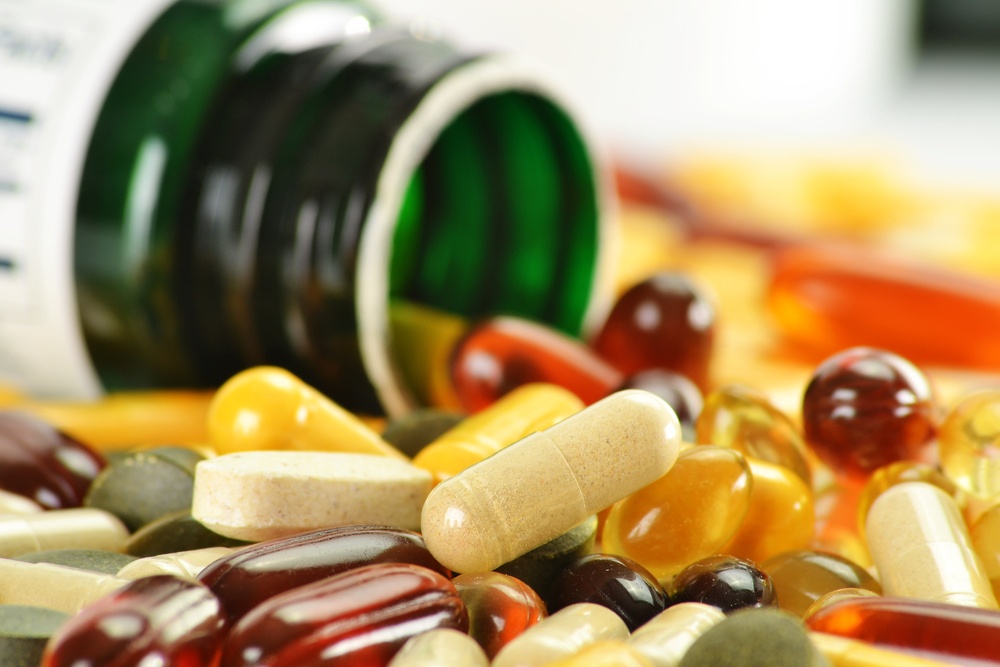 Aug 14, 2015 2:37:00 PM
There is an abundance of research available on how taking vitamin and mineral supplements to improve our health and energy level. One issue that is of particular interest to eye care professionals is improving eye health through supplements. And, one question that keeps coming up is how can supplementation help with eye health overall. There are some eyeglass stores that promote eye health supplements to their patients. If you don't, perhaps this information will be helpful and might inspire you to do some research on your own.
It All Starts With A Healthy Diet
As the name itself implies, taking supplements are to go along with a healthy diet. No amount of dietary supplementation can provide all the nutrition a body needs to be healthy. Poor diets and unreasonable amounts of junk food are associated with many serious health issues, including vision loss. On the other hand, there is some research that indicates certain vitamins and nutrients can be beneficial for maintaining eye health and good vision.
Read More