IcareLabs Celebrates 50 Years Of Excellence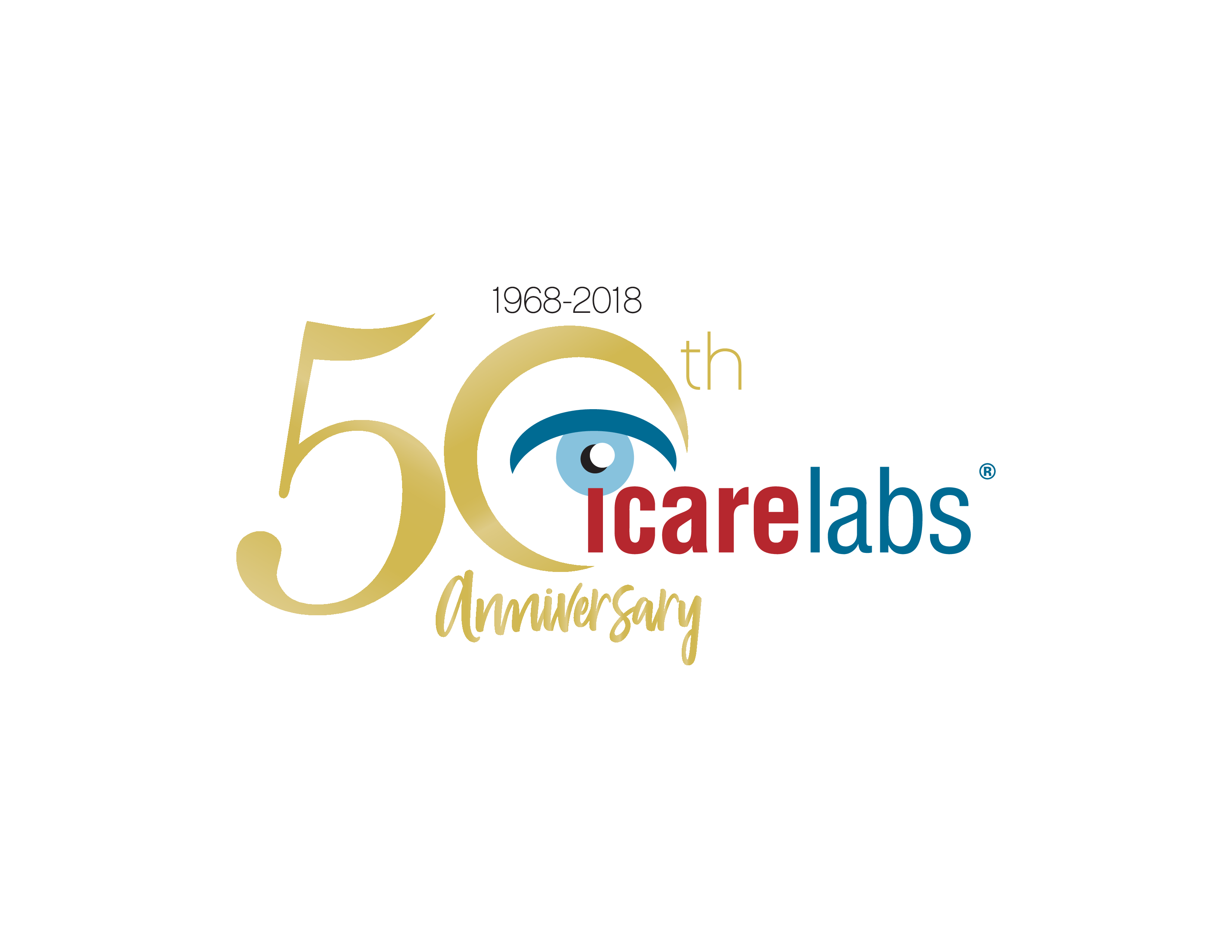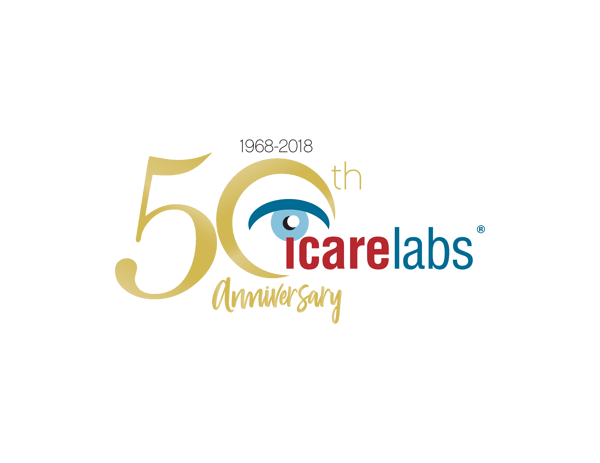 Here at IcareLabs, we're celebrating our very first jobs completed 50 years ago today.
Those first 6 jobs took that whole day to complete. We are doing quite a few more than 6 jobs in a day now. We have seen a lot of changes over the past 50 years.
We celebrated this half century of serving some of the greatest customers in the country by making the largest upgrade in our history.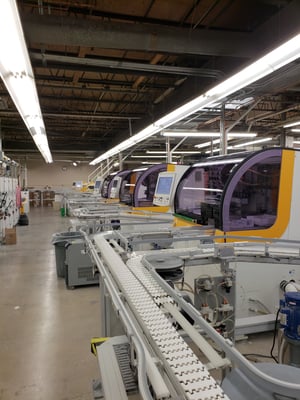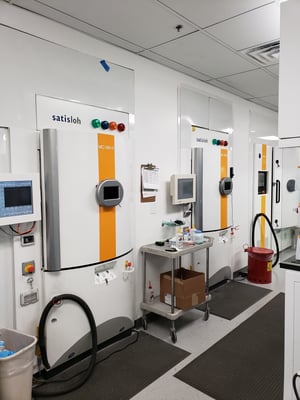 100% single-point surfacing allowing us to be accurate within 100th of a diopter
100% digital capability on all 4 surfacing lines
New dip line hard coater- providing the best hard coat for our Crizal coatings
We've doubled our AR capacity and increased our efficiency
Here's the kicker, we did all of that without raising our already rock-bottom pricing!
Let us show you why practices across the country choose to be a part of the Icare family.
We look forward to lowering your lab bill soon,
Director of Sales and Marketing
Take a look at IcareLabs' history and 51st anniversary celebration. We now also have our brand new Resource Center available to all ECPs, regardless of having an account with us or not. This is the most complete online library of sales aids, point-of-purchase materials, layout charts, and much more.