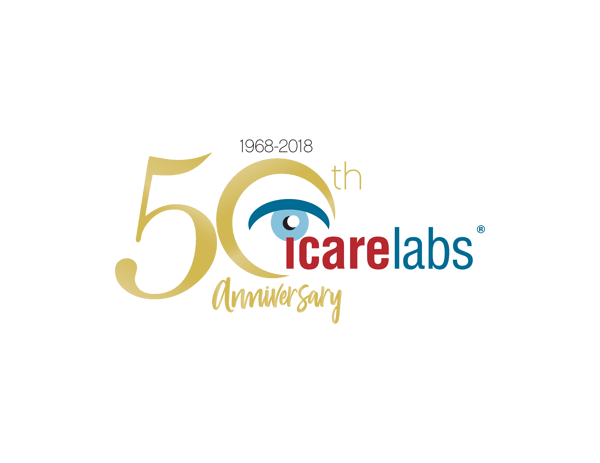 Here at IcareLabs, we're celebrating our very first jobs completed 50 years ago today.
Those first 6 jobs took that whole day to complete. We are doing quite a few more than 6 jobs in a day now. We have seen a lot of changes over the past 50 years.
We celebrated this half century of serving some of the greatest customers in the country by making the largest upgrade in our history.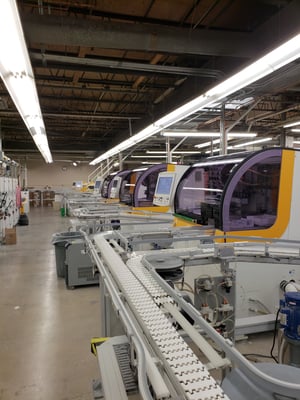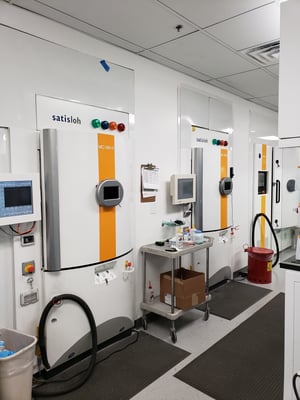 100% single-point surfacing allowing us to be accurate within 100th of a diopter
100% digital capability on all 4 surfacing lines
New dip line hard coater- providing the best hard coat for our Crizal coatings
We've doubled our AR capacity and increased our efficiency
Here's the kicker, we did all of that without raising our already rock-bottom pricing!