myIcareLabs Customer Portal Now Accepts eCheck Payments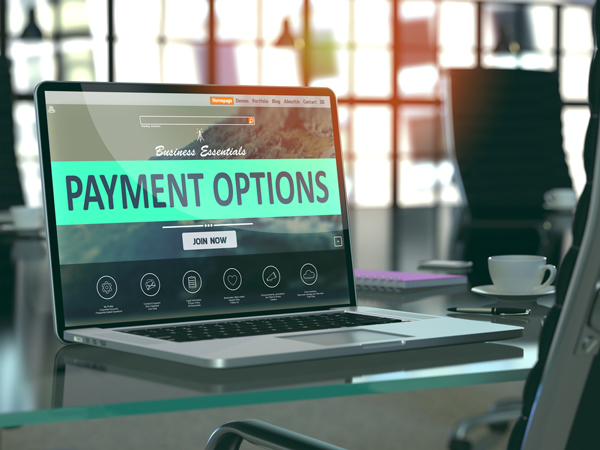 Always striving to better ourselves so we can better serve our customers, the myIcareLabs.com customer portal has just finished a big upgrade! You asked, and we listened.
After logging into your myIcareLabs account, you can process your check payments with us 24/7. Using our new eCheck option has no extra costs or hidden fees. Simply enter your information and your payment will be posted to your account the next business day.
Many of our customers who prefer to do business with checks have been utilizing our fax check option to help avoid delays from mailing them in. As of January 1st, 2020 faxed checks will no longer be accepted.
Checks will still be accepted by mail, but once you see how easy it is to use our new eCheck payment system we're sure you'll enjoy the simplicity and fast service it provides.
To make your eCheck payments, just follow the instructions below:
1) After logging into your myIcareLabs.com account, click the "Send Payment" option in the blue box to the left.
2) On this screen you'll see your remaining account balance and remaining statement balance at the top of the page. Below that, you'll see your IcareLabs account number is automatically populated for you.

3) Next, you'll enter your aba number (routing number) and your account number twice to confirm your account number is correct along with the payment amount.
4) Then you'll enter your name and email address to receive confirmation of your payment. The invoice is automatically populated with your account number so you can confirm the payment is being applied to your account. Then check the confirmation box at the bottom of the page to confirm your payment.
5) You'll need to select what type of check it is (personal or corporate). For personal checks, you'll need to include a valid US drivers license or state ID along with your "ID Number" then select the state it was issued in.
For corporate checks you only need to include the business phone number.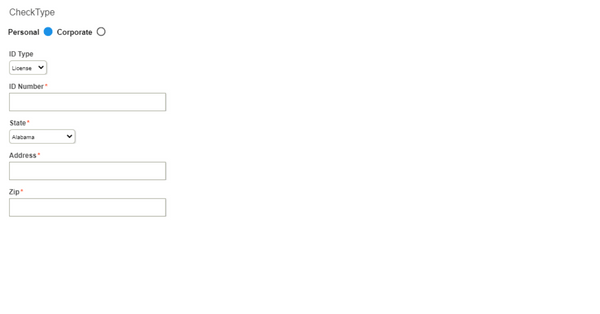 6) Now all you need to do is click the blue "Submit" button at the bottom of the page and your payment will be processed within 1 business day.
As you can see, the process is very simple. For added convenience, you can choose to create an account with our eCheck payment vendor CenPos by clicking the "Register" option above the check type selection.
This allows your information to be securely stored without having to re-enter each time. Just make sure to click the verification link in the email sent to confirm your account.
For more information on everything IcareLabs can do for your optical dispensary, check out the IcareLabs Resource Center page.
CLICK HERE to the view the complete overview for our myIcareLabs customer portal.