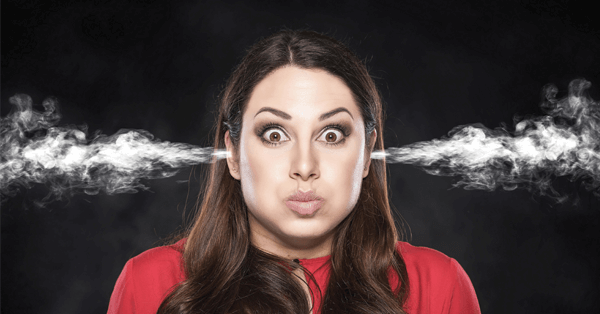 Jan 11, 2022 11:07:33 AM
While it has been many years since I have dispensed glasses, the memories of troubled patients are still fresh in my mind. I had the blessing of being trained under a master optician back in the days when this still meant something. I wish I could remember half of what he shared with me.

Through this training early in my career, along with hundreds if not thousands of calls working with dispensers over the last 18 years I've been with IcareLabs, I feel I have become pretty good at troubleshooting issues with a pair of glasses.

Much like a complex recipe, troubleshooting seems challenging from the outside. However, when broken down into individual steps it becomes effortless. In comparison with cooking, following each step in sequence makes even the most complex dishes seem easy.

Read More