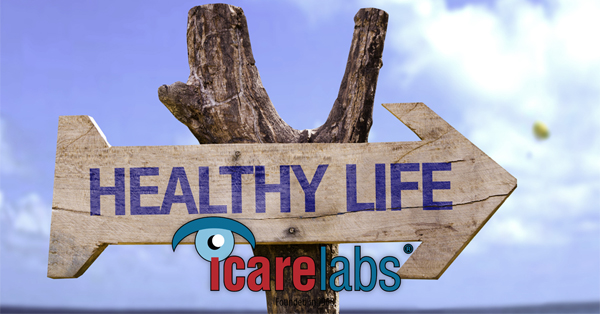 Nov 20, 2020 9:59:32 AM
One thing that isn't always at the top of everyone's list around the holidays is staying healthy. We are more focused on getting ready for the holidays and enjoying all the good cooking (myself included).
Is your practice encouraging employees to strive for healthy living instead of having that extra helping of mashed potatoes and gravy? Let's look at some easy ways to do just that along with numerous benefits that may surprise you.
Read More