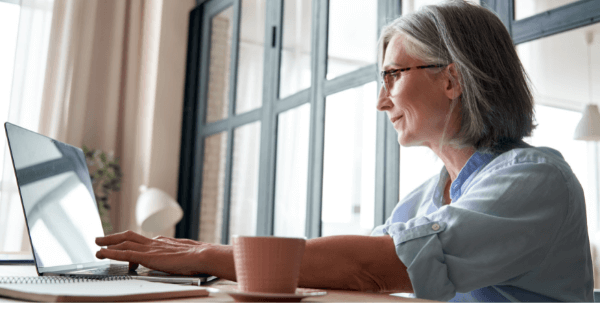 Feb 4, 2022 12:55:59 PM
Being on the first page of Google's search results isn't a miracle or the luck of the draw. It takes strategy, work, and time to see your website show up. Fortunately, part of this strategy is quick, easy, and free—like setting up a Google My Business (GMB) listing for your practice.
Whether you're looking to increase awareness of your business or convert search traffic into patients, having a GMB increases visibility. If a Google user has to spend more than 5 seconds looking for an answer, they've already moved on.
Read More