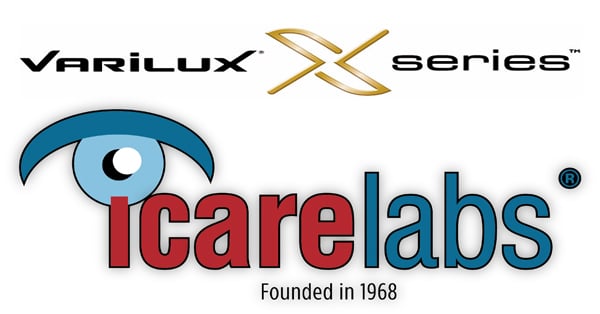 Jan 6, 2020 12:36:26 PM
We have just finished an update with our state-of-the-art surfacing equipment which enables us to surface the Varilux X Series lenses in-house. With this, we are now able to produce the full line of Varilux digital products in-house along with the full line of Crizal products.

This enables us to be your one-stop-shop for Varilux and Crizal products!

Read More