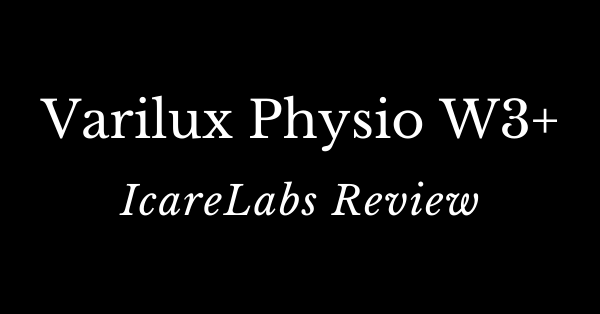 Mar 30, 2021 9:55:38 AM
The Varilux Phsyio W3+ launched in the mid-2010s quickly becoming a fan favorite in the Varilux family and has replaced the Physio Enhanced in the Varilux line-up. The Physio W3+ contains several patented technology ensuring your patients will love their new progressive lenses.
Offering high adaptability and lens aberrations, let's take a look at why this lens has become so successful and hear from our resident optical expert on what to expect when wearing these lenses.
Read More