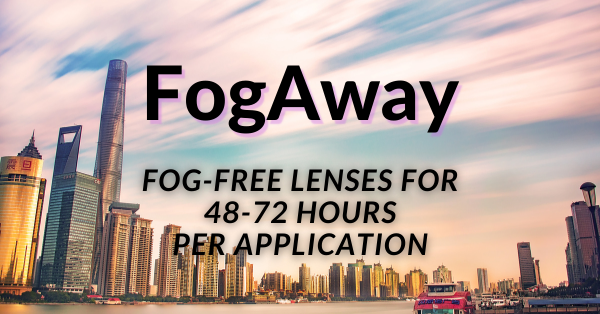 Feb 11, 2021 4:16:57 PM
Wearing masks has definitely been a task for everyone. The difficulty is patched up even more with those wearing glasses. Fogging issues can be a real and ever severe problem for eyeglass wearers while utilizing the protection of a mask. I personally fall into the glass wearing, category so when IcareLabs started researching this FogAway product I was super excited!
We had tried a couple of other tricks and even a few over the counter products and nothing worked well on lenses with AR coatings. I have to admit that I was a bit suspect, but I was willing to try anything to quit dealing with my glasses fogging up.
Read More