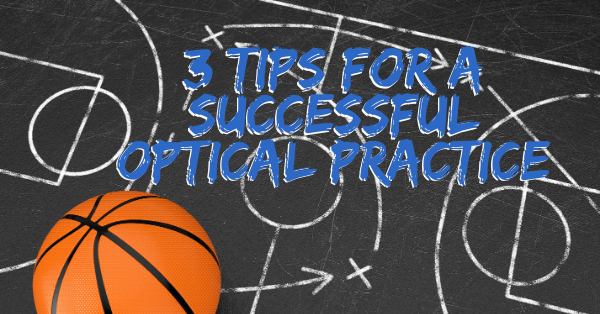 Mar 19, 2021 3:18:50 PM
Last month I closed off a blog by quoting John Wooden. Of course I knew who John Wooden was, but only after a little research did I find out just what a great man he was.
John Wooden is most remembered for his years as the head basketball coach of the UCLA Bruins. During a 12 year span his team won 10 National Championships in the late 60s into the 70s. This is success even above what we are currently seeing with Nick Saban at Alabama – Roll Tide!
While his success as a coach is beyond greatness, he is remembered as much for his wisdom as he his for his coaching. He was truly a great man in many ways. He lived a life that was dedicated to others, not just his team, but everyone he came in touch with.
It being March, with all eyes turning to the NCAA Basketball tournament, I thought I would share 3 of John Wooden's principles to live by. The core that drove Coach Wooden's philosophy was based upon a card that his father gave him when he graduated elementary school.
Read More