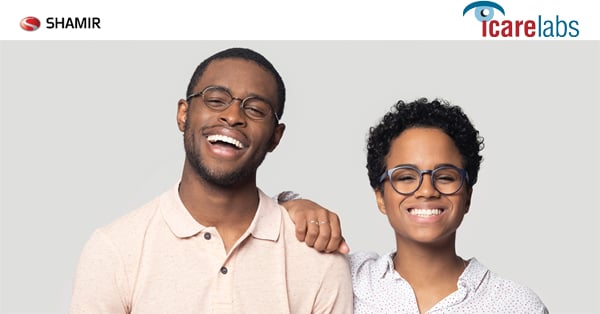 Dec 15, 2020 10:32:56 AM
We are excited to announce 3 more amazing Shamir lens designs are now being processed in-house here at IcareLabs. The Shamir Relax 50, Shamir Relax 80, and the Shamir Genesis HD have officially joined the extensive line-up of phenomenal name-brand progressive lens offerings available to our customers.
As always, everyone gets our always fair, flat pricing included with these lenses. Let's get to know the benefits of each of these lenses along with their key features.
Read More