COMING SOON: Varilux XR Lenses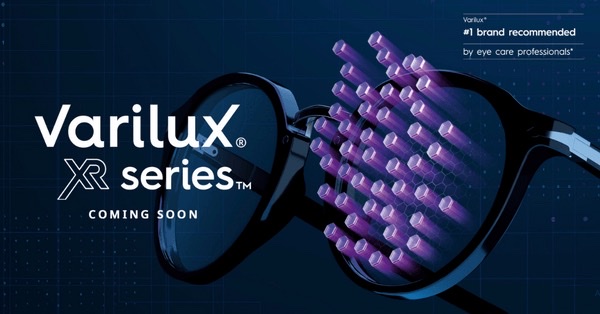 The Varilux brand continues to grow with the launch of the new Varilux XR progressive lenses in early summer of 2023. These lenses will feature the latest in bleeding edge progressive technology. Let's breakdown what we know so far.
Many patients and ECPs alike heralded the Varilux X Design as a significant jump in quality over the previous Varilux S Design. We can hope the trend continues with the newly announced Varilux XR lenses. Officially announced at Vision Expo East in March of 2023, we expect lots of big news regarding this lens and will update this blog with more info as soon as we have it.
Behavioral Artificial Intelligence
Essilor says the Varilux XR Series will be the first progressive lens that will be "eye-responsive" powered by their proprietary behavioral artificial intelligence. So what does that mean in layman's terms?
The new design will give patients "instant sharpness, even in motion" & "up to 49% more vision volume." For eye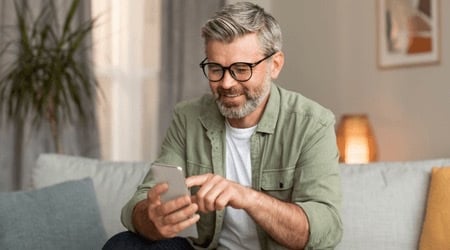 care professionals, nothing out of the normal is needed. No new Rx information or measurements are required. Once ordered, the patient's information will be processed with AI predictive models.
Their new research into modern lifestyles indicates average wearers eyes are moving over 100,000 times per day processing information around them from their environment to their devices. They have developed "a breakthrough behavioral modeling system that predicts how presbyope individuals will look at objects around them".
The Varilux XR is also designed with a complete binocular approach. This should lead to higher adaption for new and experience presbyopes alike. Also of note, ECPs can either choose the corridor length when placing the order or allow the AI to choose it for them. The new design is also able to optimize shorter corridor lengths for young wearers.
As always, we will to continue to provide new information as we have it including the launch date once announced. Keep an eye on the Icare blog or subscribe to our IcareFocus newsletter to never miss any of the latest news in the optical industry.
Looking for more information on all the Varilux Designs? Check out our Varilux Resource Center