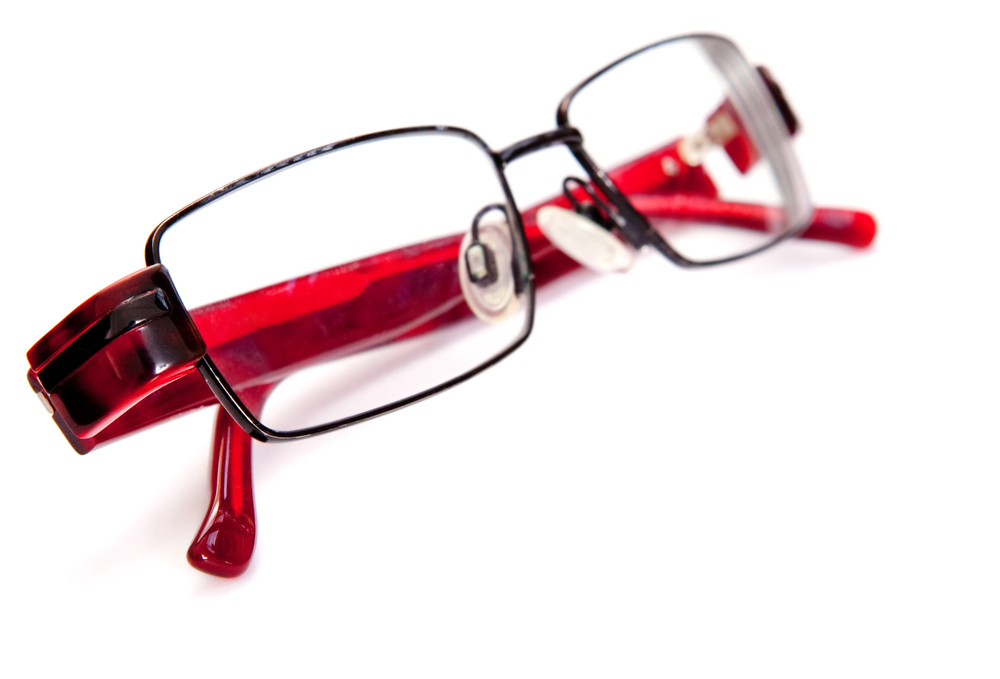 With all of the options available in lens designs and materials, we truly are working in the golden age of optics. Never has there been more options and custom designed products to cover the vast array of our patients' needs. From specialized Single Vision products for young readers to fully compensated digital progressives offering wide field of views.
While we get plenty of training on these new products I find that many of us question when to use high-index lenses and why. Many do not understand the benefits and fear the drawbacks.
In this brief article, I hope to clear up some misconceptions while giving you some parameters of when to use high index.