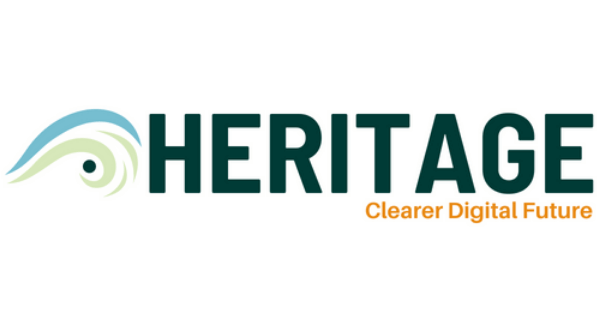 May 20, 2022 11:44:11 AM
Over five years ago, we launched our Heritage line of digital progressives with three offerings. These three designs very quickly became some of our best-selling lenses. Today we are very excited to announce that we have launched six new Heritage freeform digital designs. Along with our proven Heritage, Heritage Plus, and Heritage Ultimate lenses, we have added an ultra-premium design with our Heritage Xtreme.
On top of these four everyday designs, we have also added the Heritage Single Vision, Heritage Office, Heritage Desk, Heritage Sport, and Heritage Driver lenses. These new options will better service SV patients, occupational lens wearers, and patients looking for lenses best suited for playing sports or driving.
Read More