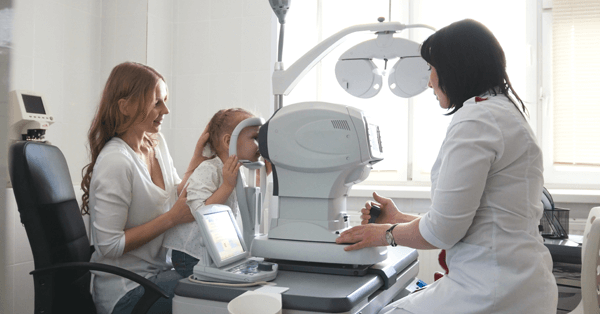 Nov 5, 2021 5:22:30 PM
We know that cancellations without notice can negatively affect your optometric practice. It's not always an easy task to provide every patient with the best experience and care from their arrival to their departure.
Doing your best to give your patient an experience that's hard to forget (of course, in a positive way) will contribute to a decrease in patients not showing up for their scheduled appointments. It will also increase great reviews and word-of-mouth referrals, which can greatly contribute to attracting new patients to your business.
Read More