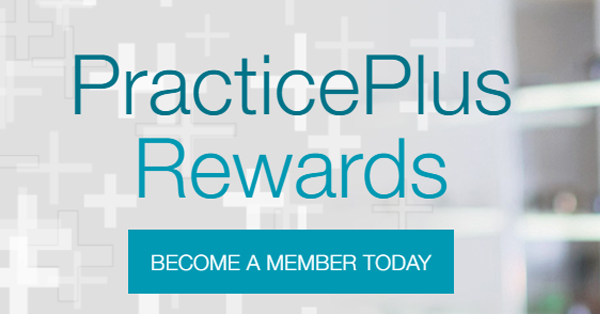 Oct 13, 2020 1:45:37 PM
The PracticePlus program can be your complete office solution for your patients. From help with your in-office displays to name brand lenses and no-glare coatings your patients will love.
The program also includes easy to achieve goals that provide lifetime rebates for your optical. Right now, you can even get double your money back through the end of 2020!
Read More