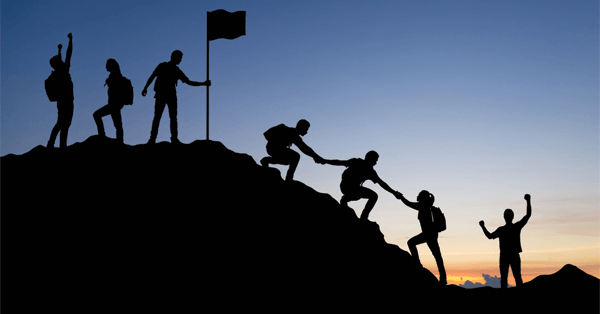 Feb 11, 2022 4:33:11 PM
Author and motivational speaker John Maxwell once said that "everything worthwhile is uphill." While this is a true and profound statement, I don't think that it is something that most of us do not know. So many great quotes speak to this same subject. For example, John Hawkins once said that "if success were easy, everyone would do it."
But why is it this way? Does success have to be hard? Why are the best things in life often difficult to obtain? We could get deep into the weeds with this subject and never find our way out. To avoid this, let's narrow it down a little. Let's simply look into being just a little bit more successful in your optical business.
Read More