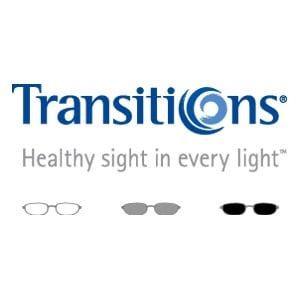 May 8, 2018 10:14:00 AM
We've seen practices miss out on growth opportunities due to myths that Transitions Signature sales will cannibalize sunglasses sales, or young people just don't like them.
I read an article recently sharing the success of a 16-location practice in the Mid-West with their Transitions lenses. They realized how much money they were leaving on the fitting table by not expanding their market share of Transitions.
Read More