Order Custom Rx SeaVision Dive Masks Exclusively At IcareLabs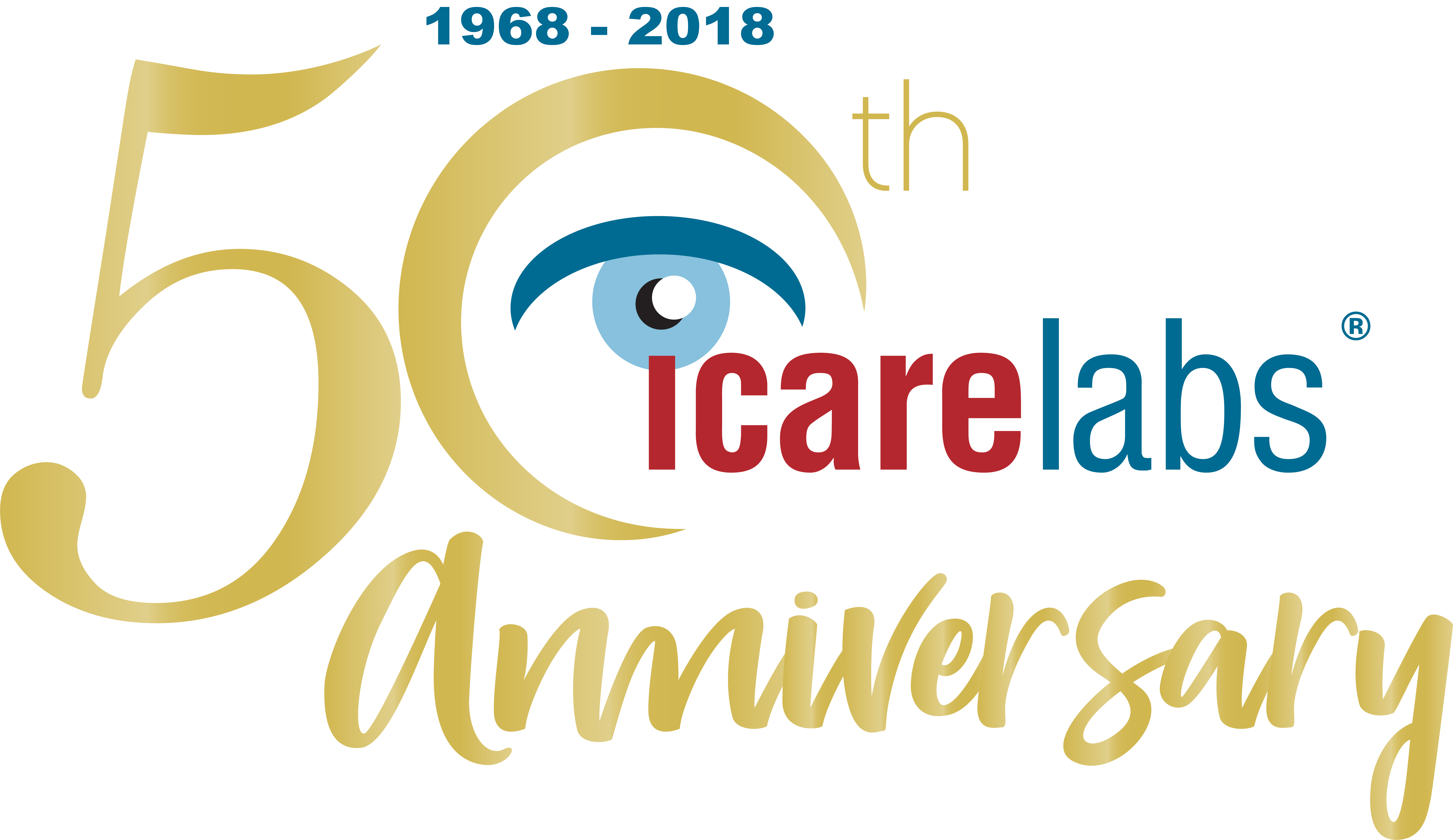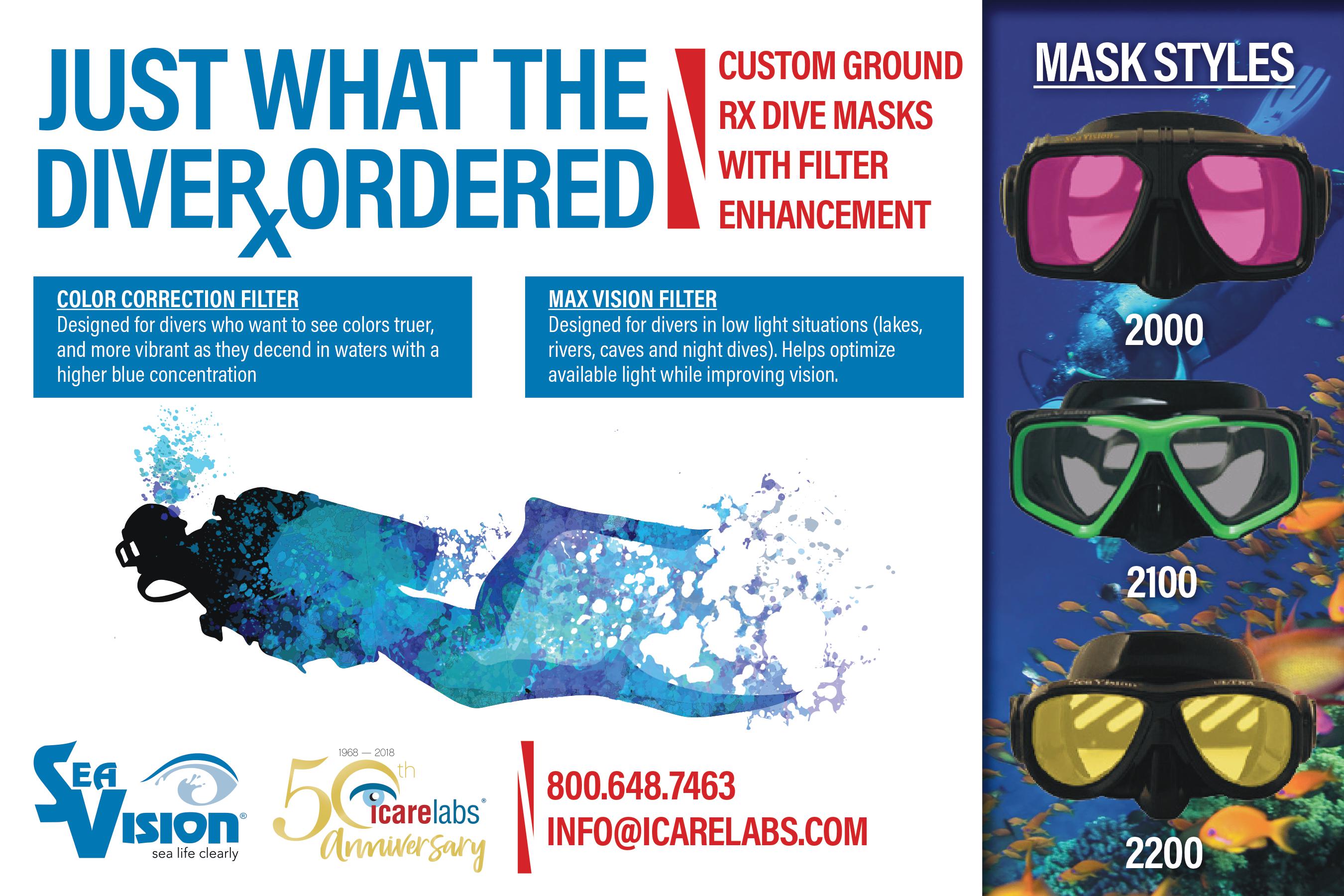 Did you know there are over 3 million active scuba divers and 11 million active snorkelers currently in the USA right now?
Many of them need prescription dive masks to properly see, but are used to having to settle with uncorrected vision underwater.
What does this mean for your practice?
It means you have the opportunity for a high-quality, true 2nd or 3rd pair option that isn't a buy one, get one. This is a fantastic way to help increase your optical revenue.
SeaVision Rx dive masks are custom ground to the exact prescription the doctor ordered. This means your patients will receive the maximum field of vision from edge to edge in their new dive mask.
They also include patented color correction built right into the material of the mask itself. This can't be found anywhere else. This is optimal for divers descending in waters with higher blue concentrations.
The Max Vision Filter also helps divers in low light situations such as lakes, rivers, caves, and night dives. This allows your patient to feel secure knowing their mask helps optimize the available light.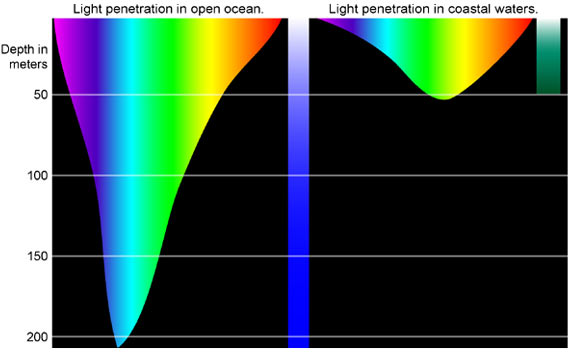 Available in single vision, bifocal, and Gauge Reader™ 2.00 options. Made in CR39, which is stronger and more efficient than glass, adding another layer of security for your patients.
SeaVision masks make a great option for practices all across the country, not just on the coast. Professional and recreational divers all across the country want the best underwater vision possible, just like they expect from their glasses.
You can order SeaVision masks directly from one of our friendly account managers using your IcareLabs account (no secondary account needed).
Demo masks are available for purchase for your showroom floor.
Let IcareLabs and SeaVision help you recreate the same perfect vision you provide your patients on land while they are underwater!