4 New Transitions Style Colors Are Now Available!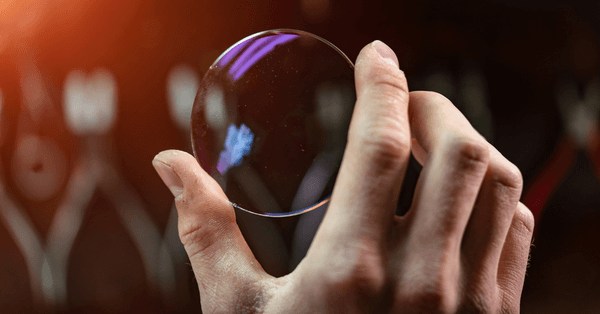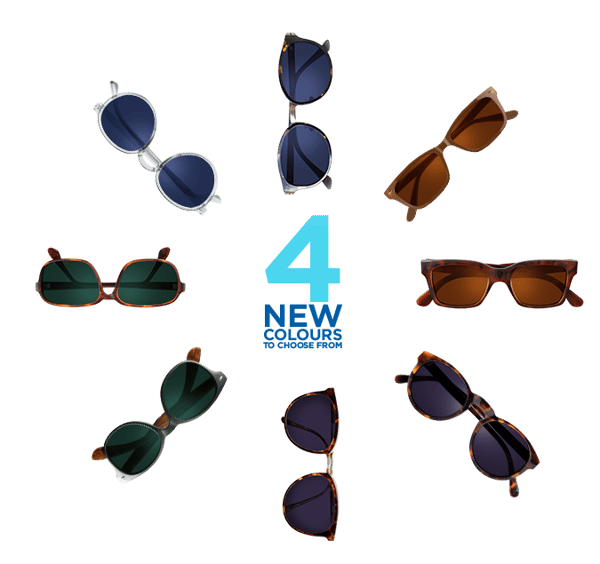 Transitions 7 has launched 4 brand new color variations! The new Transition Style Colors are available in most Single Vision and Freeform Digital Progressive lenses currently on the market.
At this point: CR39 (plastic), polycarbonate, and high index 1.67 materials are available!
What are these new colors you ask? Good question!
Sapphire, Emerald, Amethyst, and Amber are ready to help your practice grow to new heights. All of these great new options are available at our low, current Transition 7 pricing.
CLICK HERE for a PDF of the Styles Colors Collection magazine to see all of the new possibilities your patients can choose from.

These new colors will surely help drive millennials and younger patients to the superior experience provided by the leading photochromic lenses in the optical industry. Of course, that means more return business for your practice.
Studies have shown that once patients experience the difference with Transitions lenses, they are significantly more likely to purchase them again for their next pair of glasses.
Being able to offer the latest technologies in optical can help your practice stand out from the big box stores while also helping to provide each of your patients with a better user experience. At the end of the day, helping our family, friends, and neighbors see better is why we go to work every day, right?
We are proud to be able to offer these options right now, so if you don't have an account with us, ask yourself "Why not IcareLabs?"
These great color options have also carried over to the new Transitions Gen 8 which finalized its rollout in Q1 of 2020.
For more information on Transitions lenses, check out the Transitions page in our Resource Center.