A Safe Way to Grow Your Optical Business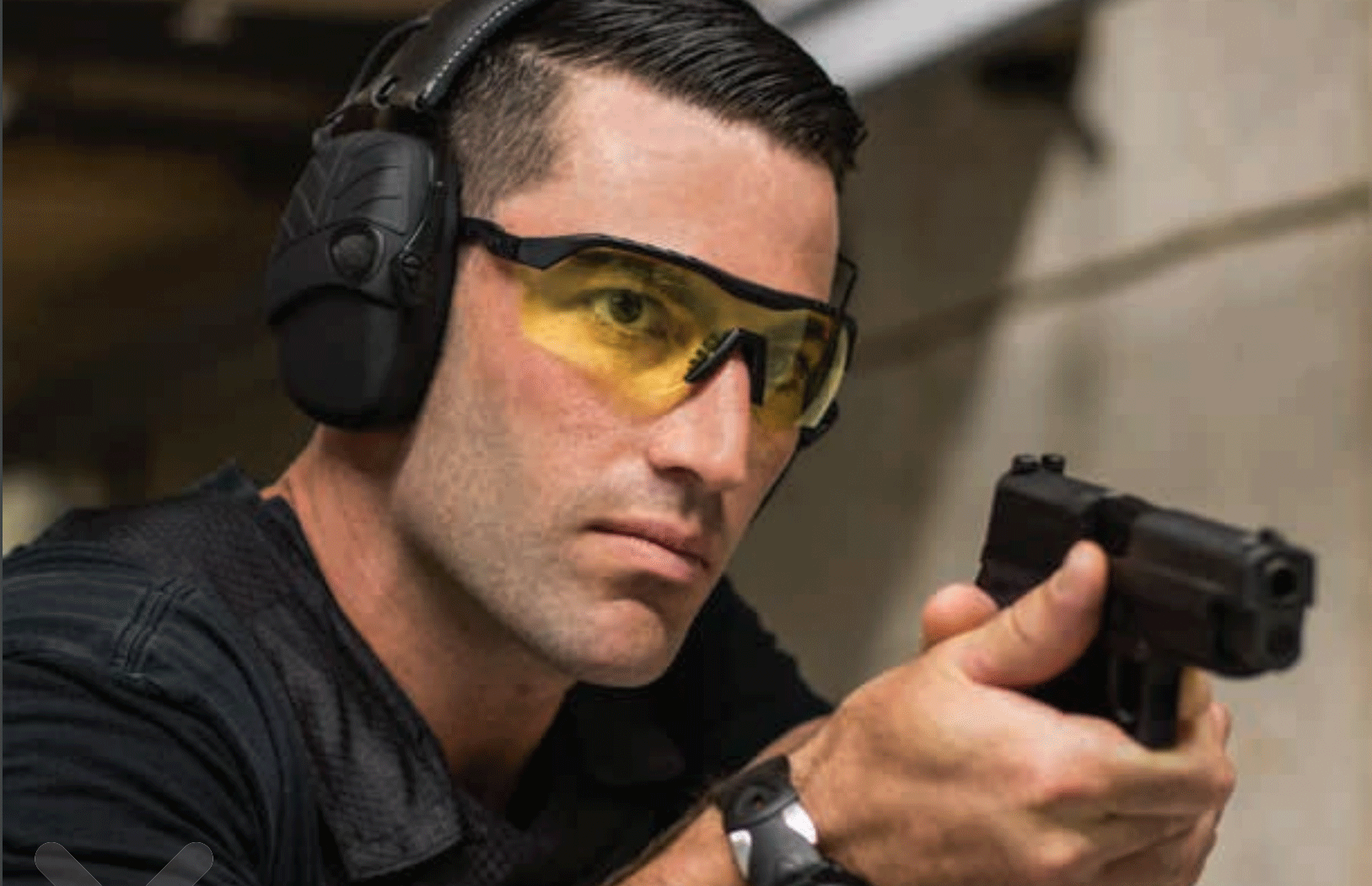 Have you considered selling Prescription Safety Eyewear to grow your optical business?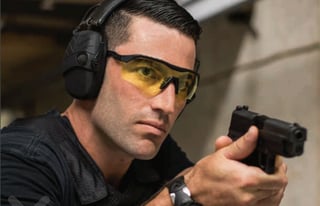 Savvy optical industry businesses capitalize on the prescription safety eyewear segment. According to the 2014 Vision Council ECP Report, only about two-thirds of independent eye care practices offer the ANSI-rated Z87 safety eyewear.
When asking questions on occupation, daily activities, lifestyles, habits, hobbies etc., safety eyewear may apply to your patient. Take a couple of minutes to inform and educate them in eye safety. Even if their employer does not mandate that they wear safety eyewear, you are in the position to recommend it. They may listen to your recommendation more than their employer's.
The Centers for Disease Control has statistics saying about 2,000 workers have job-related eye injuries requiring medical care every day with a third being treated in emergency rooms. There are new product trends and optical programs delivering safety eyeglasses to companies and their employees. Gone are the stereotypical, wide rimmed, clunky safety eyewear. Today you may offer a fashion and styled look while meeting the safety needs of your patients.
The latest trend is the use of on-site kiosks that enable employees to order safety eyewear at work with minimal downtime. This may be a consideration in the ECPs own business area for companies with safety eyewear needs. For the small to mid-size organizations, savvy ECPs have targeted the market segments they can best serve and developed SRx programs customized to meet the company's needs. They become the company's safety eyewear source.
Offer contract pricing with billing support, supply the frames and lens materials required and get any authorizations needed so the company and their employees know the costs involved. When working with the company, agree on a limit that the company will pay. The balance is up to the employee. The ECPs profit can grow by $75-$125. per pair. Being the sole provider for that company means an increase in your annual profits. Flexibility is key in securing the agreement with the different companies. It is worth the research to capture this market share and IcareLabs is here to support you and supply the safety eyewear Rx lenses.

IcareLabs offers two top vendors frames in the material varieties to cover the various industry's needs. The first vendor is Tuscany with their Eye Shield 6 line with Monel material. A quick search on the www.tuscanyeyewear.com web site will show the full frame selection 1-6 styles. The second is the well-respected market leader, Honeywell Safety eyewear. They have the Uvex Hydroshield which is anti-fog, Uvex Livewire sealed eyewear, Laser/IPL Light and Uvex Turboshield protection. For photos and full information go to www.honeywellsafety.com/USA.