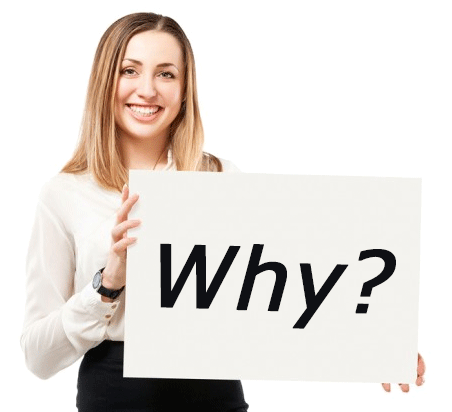 Today's Informed Consumers
The way business is being done now is very different from the way business was done even ten years ago. Today, 90% of Americans spend at least two hours a day on digital devices. When a consumer is interested in a product or service, they look it up and do research on the Internet. Don't you? They are a more informed consumer than the customer of the past.
In doing business today, it is not just marketing campaigns with a message of, "We offer this great product, buy it". It is about building relationships, getting the patient to be interactive with you as their eye doctor, with your staff and with the products you offer. It is necessary to inform the patient as to "Why" what you and your company offers is for them.