Optical Trends and Recommendations for 2016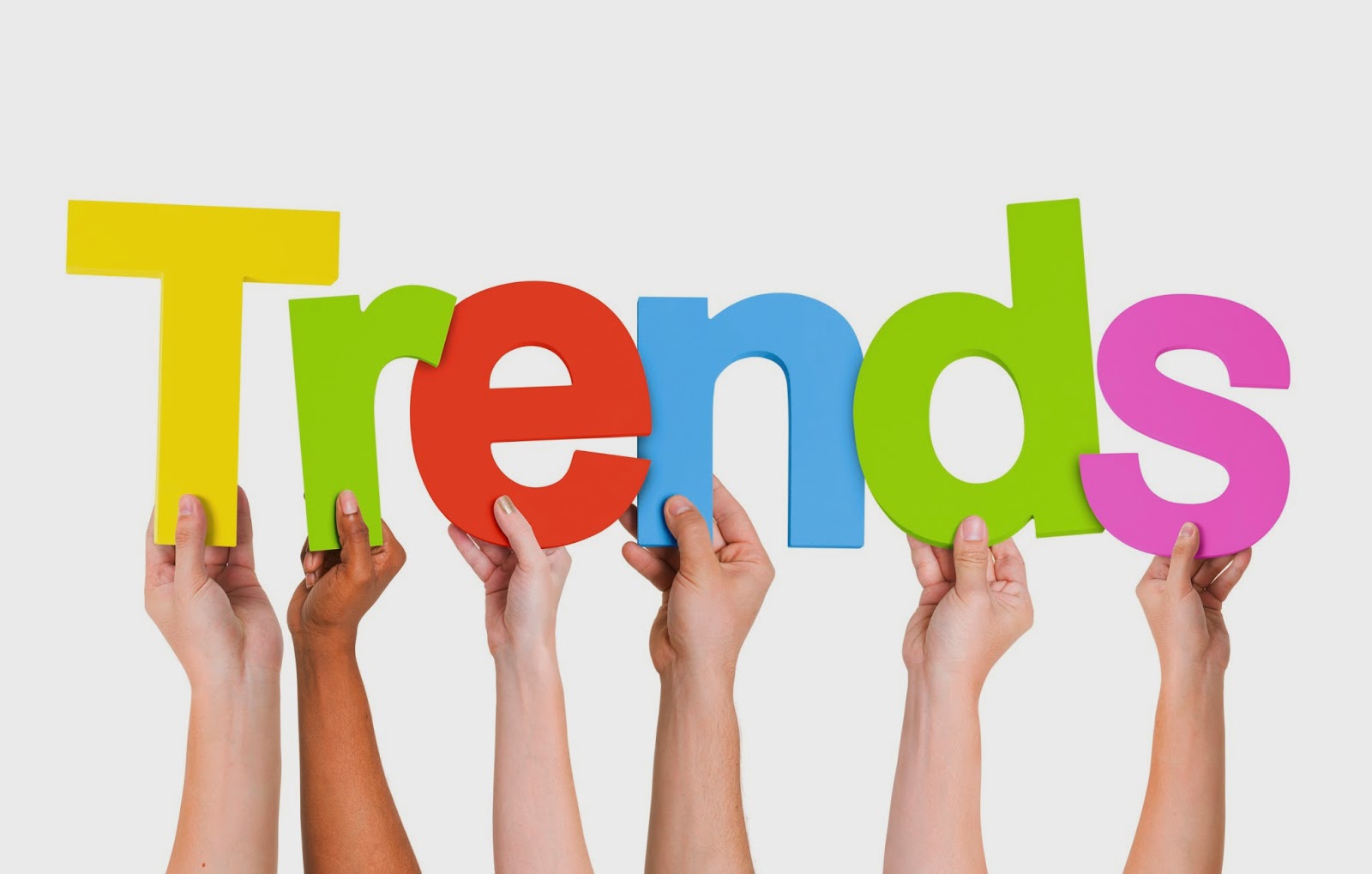 Trends for the Optical Industry
Though sales were up for ECPs in 2015, there are 1,000 locations nationwide closing every year. Private Practice Eye Care Providers (PPECPs) are losing 2-4% of their market share each year to the corporate optical 'big box' retailers. The PPECPs provide 65% of the eye exams but, sell 39% of the eyewear. How do you gain more of those sales and not let them walk out your door?
So, what are the optical trends for the ECPs practices to maintain current customers, gain new ones and get more of the market share on eyeglasses, services and accessories? First is to set realistic, attainable goals for your professional self and planned out written goals for your employees. If you have not already done this, have a business meeting with the staff, being flexible for their input and feedback. Review your plan quarterly and make needed adjustments.
Fresh Eyes
Take a fresh look at your optical business from the parking lot, physical building inside and out. Look at your customers experience from the first step coming in to the last step out your door. As you drive by, pull into the parking lot and walk up to your building is it bright, clean and fresh with an inviting appearance? Is your sign bright, clearly read and well-lit at night? Ask for input and ideas from your staff and ask for their help in making the needed changes. You may want to hire a retail interior design consultant for an update.
Personalized Customer Service
The only way for PPECPs to set themselves apart from the corporate retailers is personalized customer service. With online only sellers as the growing competition, training your staff in all areas of your business is key. You must evaluate yourself as well with the terms you use, strategy of talking about the high end products, ad-ons and extras first. You can always take away or go down the next price level but, not up. Ask all of the qualifying questions, put yourself in your patient's shoes, practice your wording and stating phrases in a way that shows you are interested in and want what is best for your patient. How you say it may make the difference.
Always discuss and express the importance of lens care with all patients. Be sure your staff follows it up when the patient walks out with their Rx. This will increase sales and reduce remakes. Have the latest accessories, colorful and fun items to bring attention and drive sales.
The next step is to have an 'outside looking in' view of each of your employees. Are they wording the information in a way that is professional, friendly and educating the customers that brings in the appointments and makes sales? If not, look at training available from the outside or develop it yourself and implement it soon. Be specific, clear and rewarding for your staff.
The biggest challenge for 2016 is not healthcare reform as previously but, hiring good people. With unemployment the lowest since 2008, it is more difficult to find qualified, professional optical staff to help grow your business. Always be willing to interview when someone calls or comes in. They may be the ideal person for growing a particular segment of your business.
Other Recommendations
Review your frame sales and inventory. If certain styles or brands of frames are not moving, use them as a 'sale' or promotion because if a frame doesn't move, it is costing you the sale. Promote them in-store and on your web site, social media like Facebook. Offer discounts of 50% or more to move them out. Bring in new and 'latest style' frames.
This year, take care of your CE classes earlier rather than later. Schedule and register to attend a show or conference where you can learn, discover the newest technology and network. Schedule time to read the industry on-line publications to stay informed of changes in the industry.
Grow your optical business and yourself in a new way. History shows that one tactic may have worked in the past but, business is being done differently today. People have changed in the way they shop, spend and respond to marketing. Review your marketing plan for 2016 and make adjustments. In order to hold on to and grow your market share, you have to do somethings in the new way, utilize the technology available and be perceived as in step with the times.
---
Want to know more about IcareLabs?
Click the blue button below for a Free consultation with our optical industry expert, James Stephany, and see just how much you could be saving on your monthly lab bill. Additionally, James can provide a wealth of information to help your optical business grow, like:
Sales Strategies
Education & Information
Profit-making Ideas
Much more!
References:
20/20 Opticians Handbook by Jodi Groh, Dec. 28, 2015, New Year. New Rosolutions. What Can I Do to Grow?
Vision Care Direct.org, Optical Industry Trends*, *Based on Jobson Optical Research Reports
Eyecare Business, Volume: 30, Issue: January 2016, pages 58-62. Market Trends Report, Top 10 Mega Market Trends by Stephanie DeLone