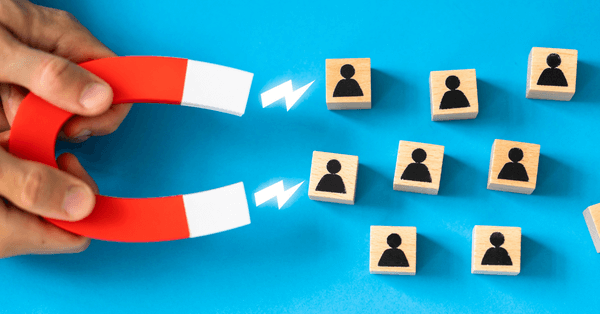 Oct 21, 2022 4:29:30 PM
Our world is one of constant routine. Whether it's a morning routine or a physical/mental health routine, everyone has a schedule established.
This is no different from your patients' eye care routine. If you're already conveying the proper communication, your patients know that it's important to visit for regular eye exams. However, how do you ensure they are actually visiting for these exams? What's more, how do you encourage them to visit your practice for more than just an eye exam?
Read More