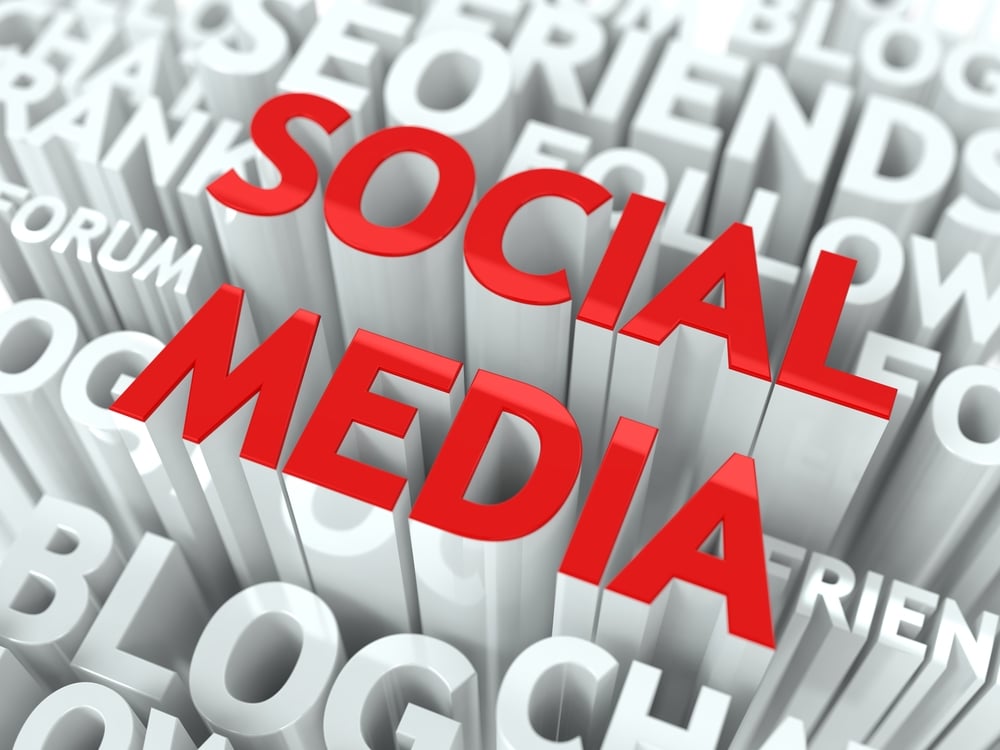 Feb 18, 2020 9:02:00 AM
Online marketing for your optical business has never been more important or easier than right now. Social media platforms are here to stay and have been one of the largest influences on our culture in the last 20 years. With all of the various social media services and tools available though, it can seem like a daunting task to market your business successfully even if you're familiar with the basics.
Luckily for you, IcareLabs is here to help! This blog will cover several of the best free and paid options to help ensure your optical dispensary has a great online footprint so your patients can easily find you.
Read More