Google Analytics 4 & Your Optical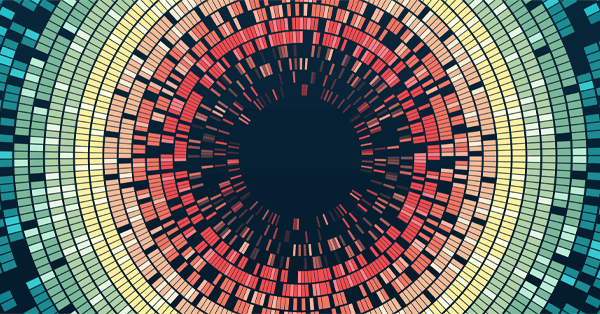 As of July 1st of this year, Google has launched their new Google Analytics 4 standard. As an eyecare professional, what does this mean for you and why should you care?
The answer is simple. If your practice wants to measure, track, and/or increase your website's online presence, then you need to make sure you have this set up ASAP! This blog will help guide you in the basics and where to find everything you or your IT team will need.
Chances are, if you have a website built or run by IT professionals, then they are most likely well aware of the implementation of Google Analytics 4. Having launched at the start of this month, Google is now phasing out universal analytics (UA aka Google Analytics 3) over the next year with the product completely going away on July 1st, 2023 in favor of their new analytics product.
What is Google Analytics 4?
In simple terms, Google Analytics 4 is a way for you to capture and track traffic on your website. It works in tandem with other Google services like Ad Words and your Google My Business contact card (which you should definitely setup if you haven't yet).
Google also promotes this new technology as being much better with user data privacy.
Does My Practice Need Google Analytics 4?
Unlike Google Ads and their other paid services, new analytics is free to use. If your business model includes attracting patients with online efforts (and it should) then you are definitely going to want to set it up as soon as possible. Once installed on your company's website, it will automatically collect information via reports.
Google also says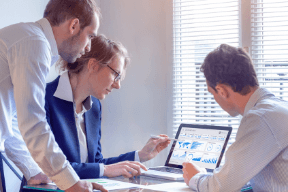 their new system is easier to use thanks to using events and their proprietary predictive AI that helps you analyze the data with various reports at your fingertips. You'll also have live, real-time traffic data at the push of a button. The more time and data it's able to collect means that it can better help to guide your online marketing efforts based on real visits to your website by actual patients.
How Do I Setup Google Analytics 4?
Getting started using GA4 is pretty simple. Google has 3 options depending on your website's current usage of Google Analytics and type of platform. Having just set this up for our own IcareLabs website hosted and built using Hubspot's CMS, I can tell you it was a very painless process. I have absolutely zero coding experience and the process was a breeze!
So even if you don't have an IT team at your disposal, if you have access to your website's back-end then you should be able to following along to get it set up within minutes. No coding necessary, just follow the instructions to copy/past your unique code provided by Google into the header of your website pages.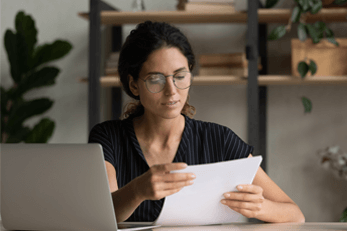 After installation you'll find expanded functionality for your connected Google Ads account, your Google Search Console, and so much more. if you're anything like me, you may find much of this overwhelming and a little intimidating. Don't stress though! Google's GA4 Support Page has tons of free resources on just about any associated topic you can think of. Their Skillshop also includes several free training courses to get you and/or your team up to speed. You can also visit the community forums that most likely have answers to any specific problems you may have encountered.
As with most things on the internet, you can also find various paid courses or services that can teach and train as well. We hope this guide helps you get more patients through your doors so you can prescribe and dispense more glasses than ever before.