How To Use Pinterest For Eye Care Practices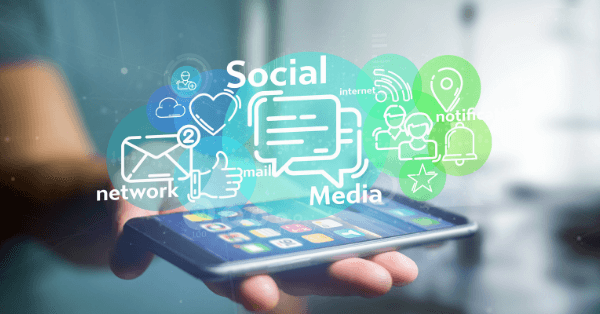 Your practice's digital presence is often one of the first ways people get to know your business. From browsing your website to scrolling through your Instagram, both current and potential patients rely on your online marketing channels to learn more about what your practice has to offer.
We know you're busy and that keeping your social media up to date might be just one more thing on your list of priorities, but we're here to remind you just how important social media marketing is.
Social media sites like Facebook, Twitter, and Instagram are standard marketing tools many eye care practices use to boost their online presence, but did you know that Pinterest can be one of the most valuable channels to use?
Keep reading to learn why Pinterest is such a powerful marketing option and how you can use it to boost engagement, build trust, and generate new leads for your eye care practice.
Why Pinterest?
Pinterest is a social media site designed to allow users to easily discover, share, and save visual-based information.
Pinterest is one of the most significant website traffic drivers in the world. The popularity of Pinterest spans multiple generations, making it an excellent opportunity to market your eye care practice.
Sharing your practice's content on Pinterest allows you to showcase your products and interact with a large audience, but that's not all. Using Pinterest to market your eye care practice has an array of benefits, including:
Increasing your brand awareness & engagement
Generating new leads
Inspiring users and followers to look to you for eye care & eyewear information
Introducing your business to a whole new audience
Converting more browsers into buyers & increasing your sales
Driving traffic back to your website & other social media channels
Allowing you to discover what your audience likes
How to Use Pinterest For Your Eye Care Practice
Because Pinterest is primarily a visually-driven medium, you can use it to market your eye care practice in a pressure-free environment. By sharing visual media, you can promote your business in a way that builds trust and boosts engagement, unlike any other social media platform.
But what are the best ways to use Pinterest to your advantage? Check out these tips and tricks to build your brand on Pinterest:
Share Pictures of Your Products
Pinterest is a great medium to show off the products your practice sells. You can share images of your frames and sunglasses, as well as any new instruments and technologies.
By sharing images of your products and technology, you allow a broad audience to discover, save, and share information about your practice, helping you reach new people and drive traffic to your website.
Show Off Your Knowledge
On Pinterest, you can share images or short videos of common eye conditions, procedures, or treatments that patients will look for. Users then have the ability to use the image to link back to your website or blog for more information.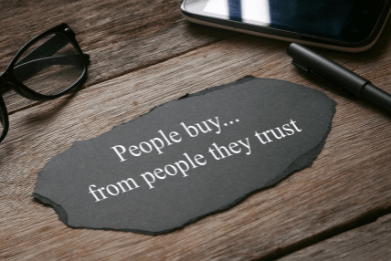 Gain Trust
Another advantage of using Pinterest to show off your knowledge is that it helps build a trusting relationship between your practice and potential patients.
In addition to sharing your expertise, you can use Pinterest to build trust by sharing any published materials you own, whether it be magazine articles or blogs.
Stay In Touch With Other Practices
To be successful on Pinterest you have to do more than just post your own content.
To get the most out of your Pinterest platform, you should make an effort to follow and interact with other eye care practices and authorities. This helps you easily share industry news and information, further establishing yourself as a source of knowledge to your followers.
Additionally, the more accounts you follow, the higher the chance your practice will be followed in return.
Share Testimonials
Testimonials are another great way to show off what your practice is doing for your patients. You can use Pinterest to visually share your patient success stories–building trust, establishing credibility, and boosting your reputation.
Pinterest: A Great Way to Grow Your Practice!
With an estimated 250,000,000 monthly visitors, Pinterest is a great marketing tool to grow your eye care practice. Use this free platform to reach new audiences, increase your engagement, and make your practice a go-to source for information, all while getting new patients through your practice doors.