Top Way To Attract New Patients To Your Practice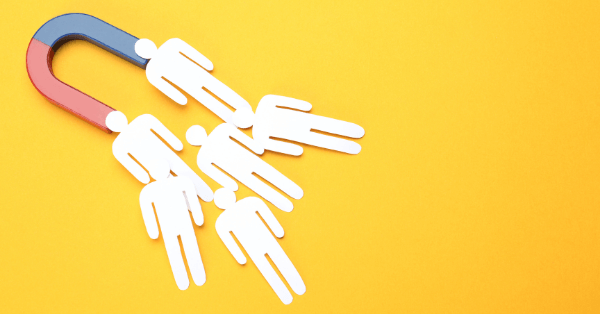 These days there are likely many eye care and optometry practices in your area. It can be tough to show potential clients who you are and get them through the door.
So, you need to show them who you are, and the easiest way to do that is by building up your online presence.
Attracting New Patients is Easier Than You Think
How can you bring them in? Eyecare isn't necessarily on the top of everyone's mind.
Nearly every optometry practice has a website. But, if your website isn't modern and updated, you could be losing out on potential patients.
Make sure your website is easy to navigate, it isn't cluttered with information, and looks great.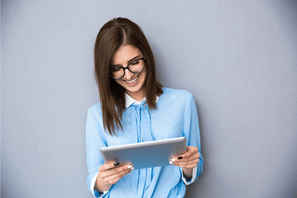 You can start by having a look at what other optometrists are doing. In your search, you are certain to find some websites that could be improved and brought into modern times. Want some inspiration? Check out some of the recent practice websites by Marketing4ECPs here: https://marketing4ecps.com/recent-work/.
While you're looking, try to think of your search through your patient's eyes. What information do they need? What are they looking for?
Likely, they want to know what services you offer, whether it's for them or their family members. Having information available that's easy to digest and navigate will make your potential patient more likely to pick up the phone and call or book an appointment online.
If you're looking to update your website, ensure you're including search engine optimization (SEO) keywords that people in your area will be looking for. Most patients want to see an eye care professional that is near to them and convenient (online and physically).
It won't matter how many ads you run if your website discourages new patients. Many optometrists have wonderful state-of-the-art technology in their offices, but overlook this simple piece of tech that can really up their game.
Once you have an amazing website, new patients should find it easy to click on calls to action (CTAs) to contact you. The easier you make it, the more likely they are to book an appointment.
If you're spending money on digital advertising, you need to have a great foundation which of course is the practice website. If someone clicks on your ad, that's great. But if it leads them to a website that looks like someone's disorganized basement, you're likely wasting time and money.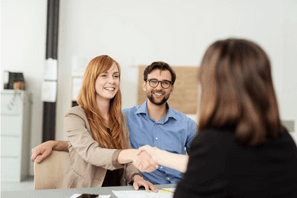 First impressions mean a lot—in person and online. You wouldn't want your front desk area to be unorganized, cluttered, and difficult to figure out, and since your website is often the first greeting new patients get, you should make sure you're putting your best foot forward.
Hands down the best digital advertising to attract new patients is Google ads. Putting an ad in front of people searching for an eye care provider is just smart marketing. If you want to tell people about a promotion or sale or maybe a medical niche like dry eye then Facebook ads can work well.
But what about referrals?
Referrals are a great way to attract new patients. But how are referrals made?
Many people communicate with their friends and family online these days. If they're chatting on a messaging app, your potential new patient is likely going to search for your business online.
Where does that lead them? Straight to your (hopefully) shiny and attractive website.
Reviews are also referrals. Always ask patients to review you on Google to help grow this online referral system.
Give Them a Sneak Peek
Your practice could be the classiest, most upscale, designer-oriented optometry office in the area, but new patients won't know it until you get them through the door. Even better, you can give them a little sneak peek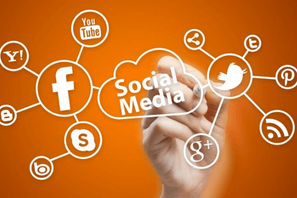 by putting some photos on your website, Google business listing, or social media, giving it an authentic feel that will help them feel connected to your business.
If you don't have a tech-savvy web developer and designer on your team, you can search for eyecare marketing professionals to lend a helping hand or better yet reach out to our friends at www.marketing4ecps.com. Building a professional-looking website, posting great social media, and investing in digital advertising is key to attracting new patients to your practice.
Don't forget, your website is your first impression. You should make it a good one.