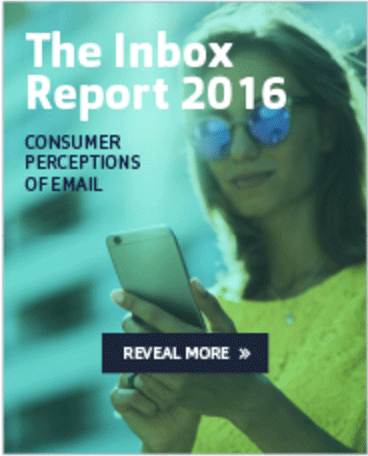 Dec 7, 2016 3:27:53 PM
The Email Conundrum
It's easy and very economical. Just fire up your favorite email program and in minutes, you've got a shiny, new marketing email ready to send to your entire database of eye care patients.
But, before you click "SEND," you pause. You're wondering what your patients really feel about your marketing emails. Afterall, you have your own opinions of marketing emails that pour into your inbox each and every day. What makes us think marketing emails from us make anybody feel differently?
There's a new study published by Fluent called "The Inbox Report 2016: Consumer Perceptions of Email" that might give us some useful perspective on the issue.
The study was based on a survey of nearly 2,000 consumers from 18 years old and up who live in the United States. The report provides new data and analysis on questions like how often Americans check email, what impact emails have on consumers' purchase decisions, the motivations behind subscribing and unsubscribing from email lists, and more.
Read More