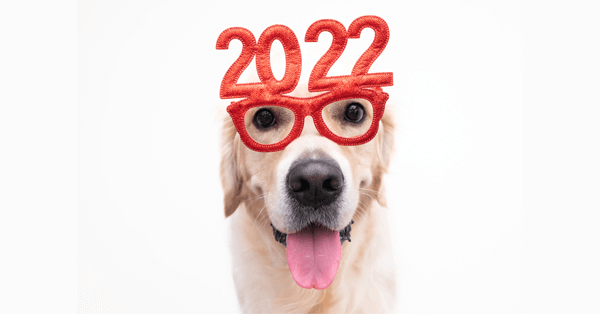 Dec 28, 2021 2:25:58 PM
With this year almost complete, 2021 has truly been a year for the history books; in more ways than we can count. Earlier this year, the 3rd generation of Payne leadership took the helm at IcareLabs. I proudly accepted the position of President alongside my cousin, Tyler Payne, stepping into the Executive Vice President role and my brother, James Payne, as our Vice President of Technology.

We are also blessed to have the brilliant wisdom of Scott & Skip Payne to continue guiding us in their Senior Advisor roles. I know my grandfather would be proud to see how far we have come as a company and as a family.
Read More