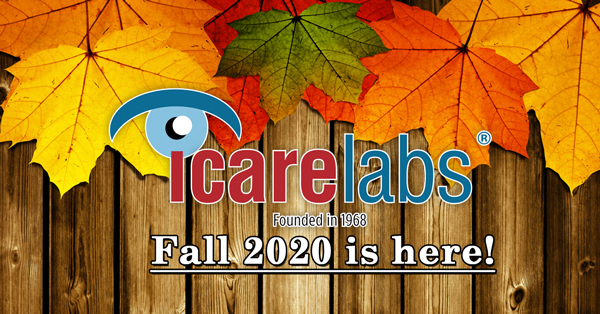 Sep 28, 2020 9:18:00 AM
2020 has been a long year. Covid has kept most of us bottled up at home and cabin fever has become very real to many of us. The good news is that we have made it through the summer. Going outside is now bearable as temperatures start to drop across the USA. So why not get out of the house? Our mental health could use a change of scenery and there is no better time than fall to go out and enjoy the fresh air.
Here are 4 simple activities that could help you break out of the monotony of being cooped up indoors.
Read More