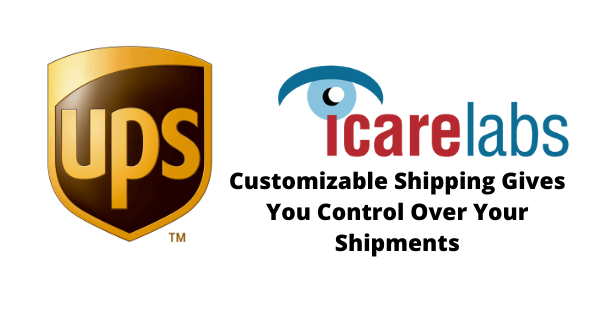 Aug 29, 2018 10:36:45 AM
One question we are often asked by new customers is how does your shipping work?
IcareLabs was one of the first wholesale optical labs in the country to provide inter-state shipping.
With over 50 years of experience, we've learned that our customers know what's best for their business and patients.
That's why when it comes to shipping we give you control.
Read More