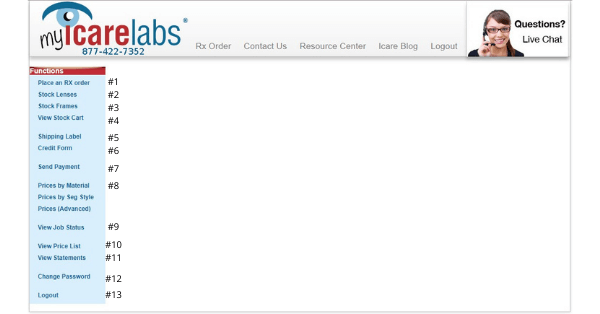 Dec 20, 2018 9:01:00 AM
Our myIcareLabs.com customer portal is your one stop shop for everything your practice needs to be able to run smoothly. This gives all of our customers direct access to everything you'll need for your account.
Built in-house by James Payne in 2008, the simple and friendly user interface gives you complete access to every benefit you receive by being part of the Icare family.
Read More