How to place remakes on your myICL portal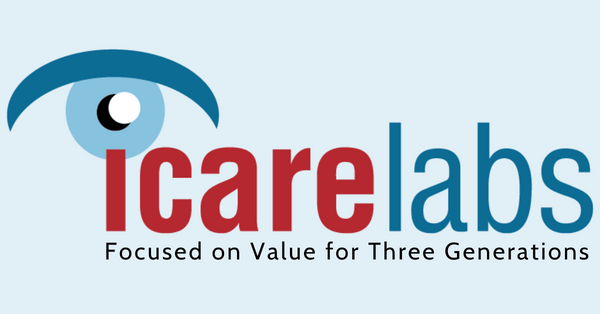 Through our customer feedback, we have learned that the best lab to work with is the easiest. With our recent online upgrades, working with IcareLabs has never been easier!
IcareLabs understands that working with a lab can be time consuming and we know that your time is valuable, especially to your patients. Because of this, we have made upgrades to our online website that allows for job tracking, accounting, placing orders, and so much more. In addition to the convenient things that your portal offers, we have recently included a new function to allow you to make remake orders!
Check out this video below to learn more:
If you prefer a step-by-step tutorial, follow these instructions below:
Step #1:
Login to your myICL portal at myIcareLabs.com.
Step #2:
Select the "Job Status" function on the left-hand side and then select your "Jobs Completed" tab at the top.

Step #3:
Use the search boxes above to look for the job that you need to remake.
Step #4:
Once you have located the job, you then select "Remake Job" on the right hand side of the order.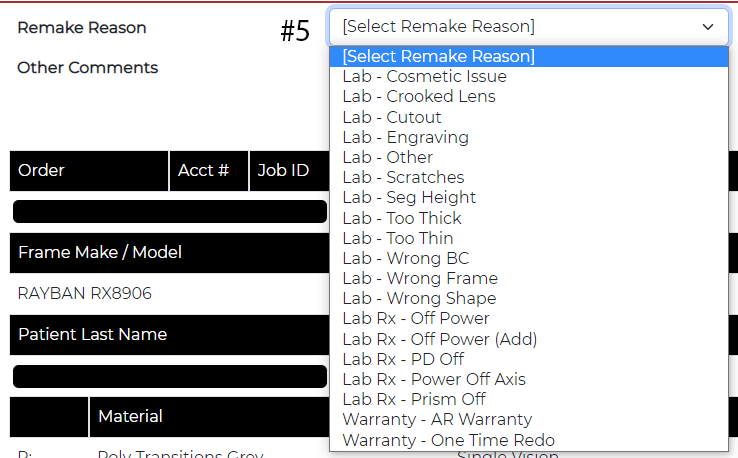 Step #5:
Select the reason for the remake and hit continue. This dropdown menu will automatically remove any remake option that is no longer valid for that specific job. This will make it much easier on you to know if they will be covered for any warranties!
Step #6:
Make any changes needed to the order or if none are needed, scroll down and hit "Send Now."
With our new process, we no longer require the return of warrantied lenses. However, because we are continuously looking for areas of improvement, we do ask that you continue the return of lab errors for credit. These types of returns go directly to our operations team for review.
We want to thank you for choosing IcareLabs and we hope to that this new process will make things as easy as possible!