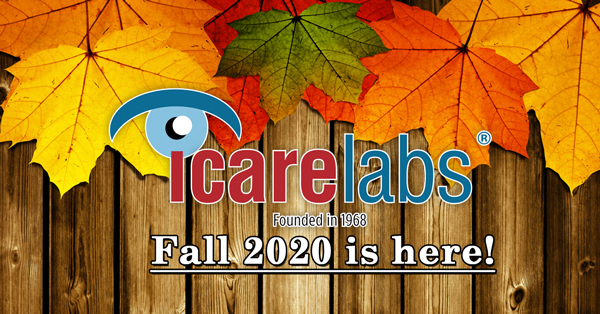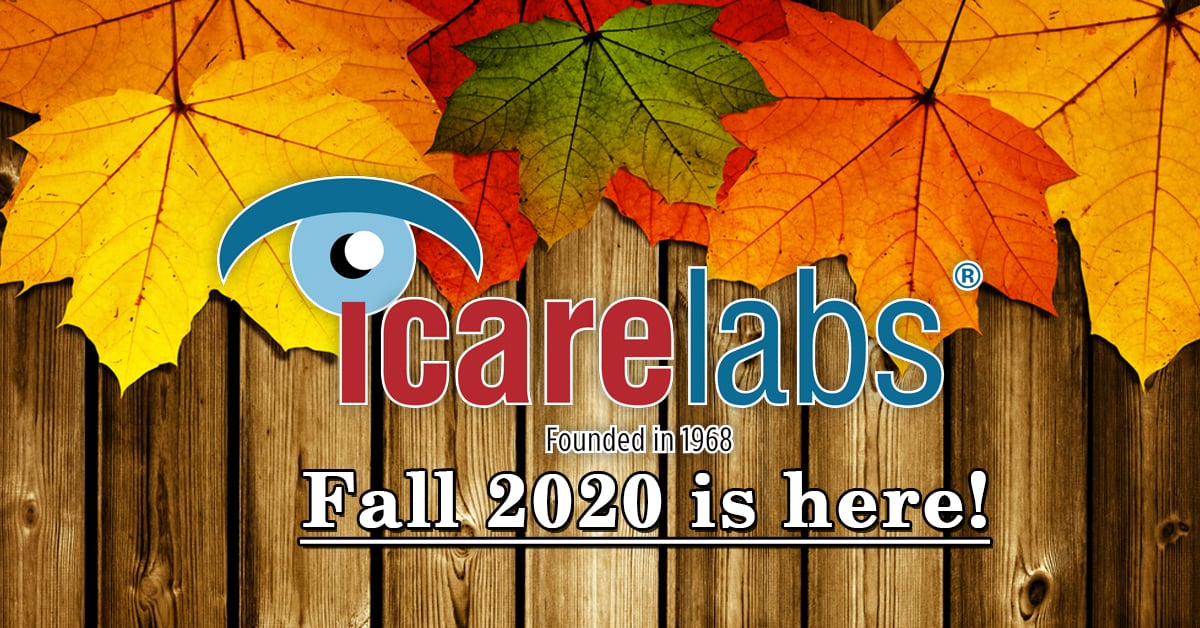 2020 has been a long year. Covid has kept most of us bottled up at home and cabin fever has become very real to many of us. The good news is that we have made it through the summer. Going outside is now bearable as temperatures start to drop across the USA. So why not get out of the house? Our mental health could use a change of scenery and there is no better time than fall to go out and enjoy the fresh air.
Here are 4 simple activities that could help you break out of the monotony of being cooped up indoors.
1.

Take a hike
The fall temps make going outside bearable again. Find a park, national forest, beach, or nature preserve near you and go for a walk. The exercise will be good and the views might be even better.
You might also be surprised by what is near you. Get online and search "hiking near me". This will give you a listing of trails and parks in your area. Jump in the car and drive out to some areas you have never been to before.
If you or a family member are a veteran with a disability rating (thank you for your service!), then your family can automatically receive free admission to federal recreation lands and national parks with the free Access Pass.
Fall is a great time to explore our great nation.
2.

Farmer's Markets and Pumpkin Patches
While many fall festivals have been canceled there are many independent farmers markets and pumpkin patches that are open for business. These family-owned businesses depend on revenue this time of the year. Take a nice ride and go visit a family-owned business much like yours.
They could use the business and you could use the time away from home. These are great places to pick up some fall décor for your house. Along with pumpkins, gourds, and corn stalks, many will be selling fresh apple cider and home-made pies.
You just cannot go wrong with a drive through the country that ends with a fresh slice of pie!
3.

Take a Mini Vacation
Come on, you know you need it!
While most of us are not ready to jump on an airplane for a 3-day mini-cation, a short drive to a spot a few hours away could be just what you need. No matter where you live there is probably a place near you that you have been wanting to visit.
Why not go now? Make some reservations, pack and jump into the car, and enjoy some time away from home. Key in on a place that offers some outdoor activities and go enjoy the fall weather.
4.

Take in a Movie
When all of this Covid stuff started hitting back in the Spring, I remember hoping that something good would come out of this mess.
Sure enough, a good thing did come from this. There has been a resurgence in drive-in movie theaters. Along with the few that have somehow held on, we are also seeing cities showing movies in the park and Walmart parking lots showing movies as well.
Check online and see what's going on near you. Get out and relive the old days with a drive-in movie. What a great way to spend an evening and you can even bring a cooler with your choice of beverages and snacks with you.
Fall is a great time of year. Get out and enjoy it! Your optical's sales, and more importantly, peace of mind will thank you.