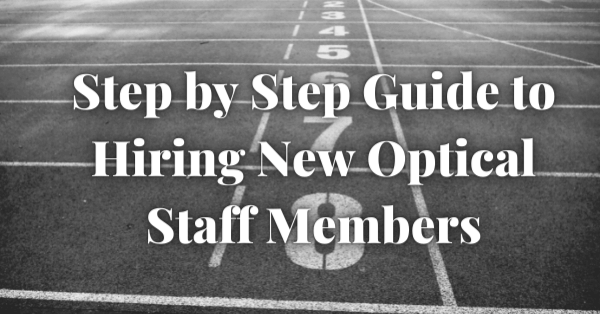 May 25, 2021 4:55:05 PM
We have all been there, shorthanded, and in need of a new team member or two. While this always seems like a daunting task for a small business owner it doesn't have to be.
With a little preparation and a plan, your next hiring experience could be a good one.
Read More