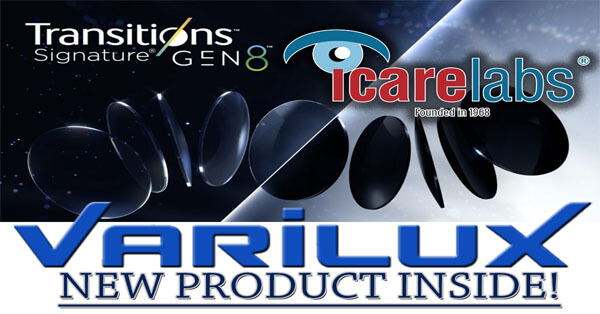 Feb 24, 2020 9:03:00 AM
Essilor has announced the release of the third wave of Transition Signature GEN 8 lenses. This follows the first 2 waves of GEN 8 released in July and October of 2019. This is great news as the roll out for GEN 8 is now complete.
We also have a sneak peek of the new Varilux Comfort Max progressive lens that you won't find anywhere else!
Read More