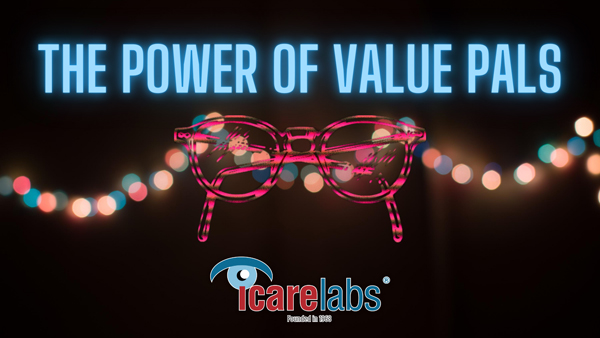 Aug 24, 2020 4:08:47 PM
Selling is simply about having a conversation with a person and helping them improve their lives. What other industry offers a better life improvement than ours? A recent study showed that people prioritized their vision over any other part of their bodies. We would rather lose limbs than vision.

We get to help create better vision for our fellow human beings every day. There are not many better callings than what we get to do. It should be rewarding, easy, and stress-free but we all know it often isn't. So what can we do to try and keep it simple and not lose the sale?
Read More