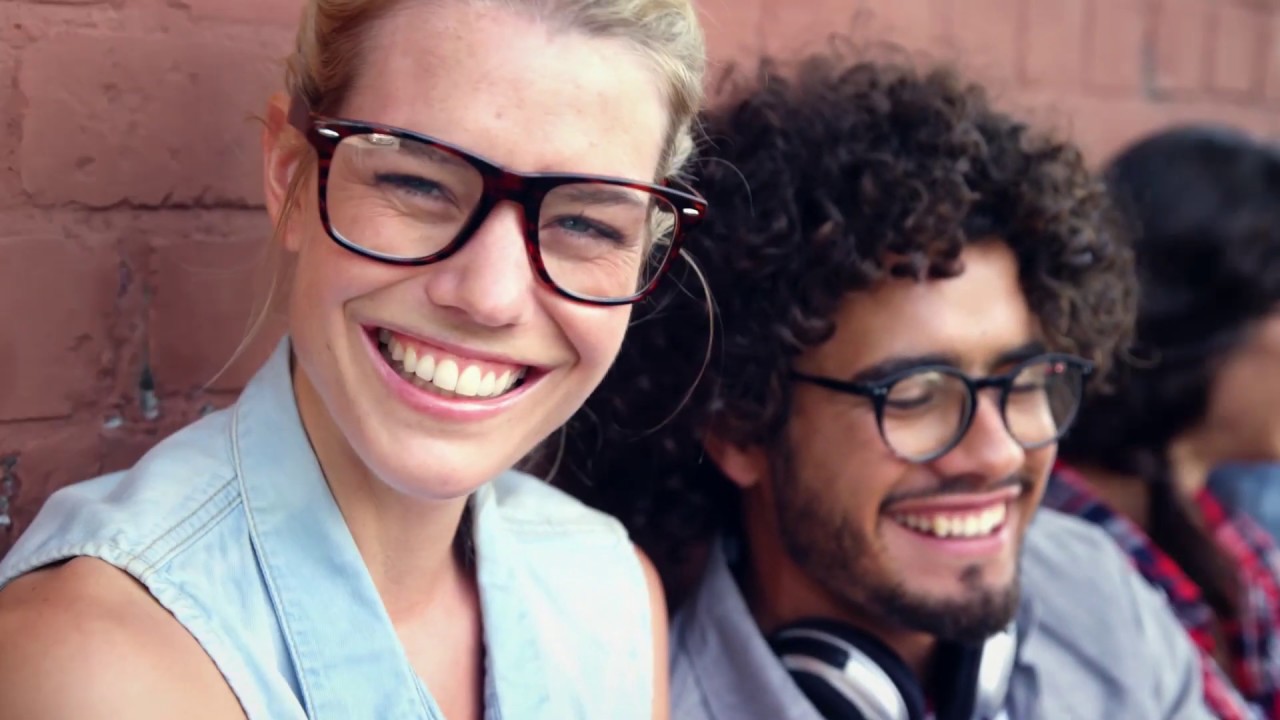 Jun 13, 2019 9:09:00 AM
We are all in the business of striving to help each patient recreate perfect vision and we always hope every patient leaves satisfied. While we know that won't always be the case, there are some key drivers that will help to achieve those lofty goals!
Every patient is different and even in patients with similar Rx's the end result for their lenses can have a wide amount of variance. This is all based upon their individual needs.
From older traditional progressives like the tried and true Varilux Comfort to newer top of the line digital progressives like the Shamir Autograph Intelligence, and even with simple single vision lenses or new technology like Eyezen single vision lenses, every patient has a wide variety of options available to them.
Here are 4 easy ways you can increase patient satisfaction at your optical dispensary:
Read More