10 Tips to Improve Patient Satisfaction For Your Optical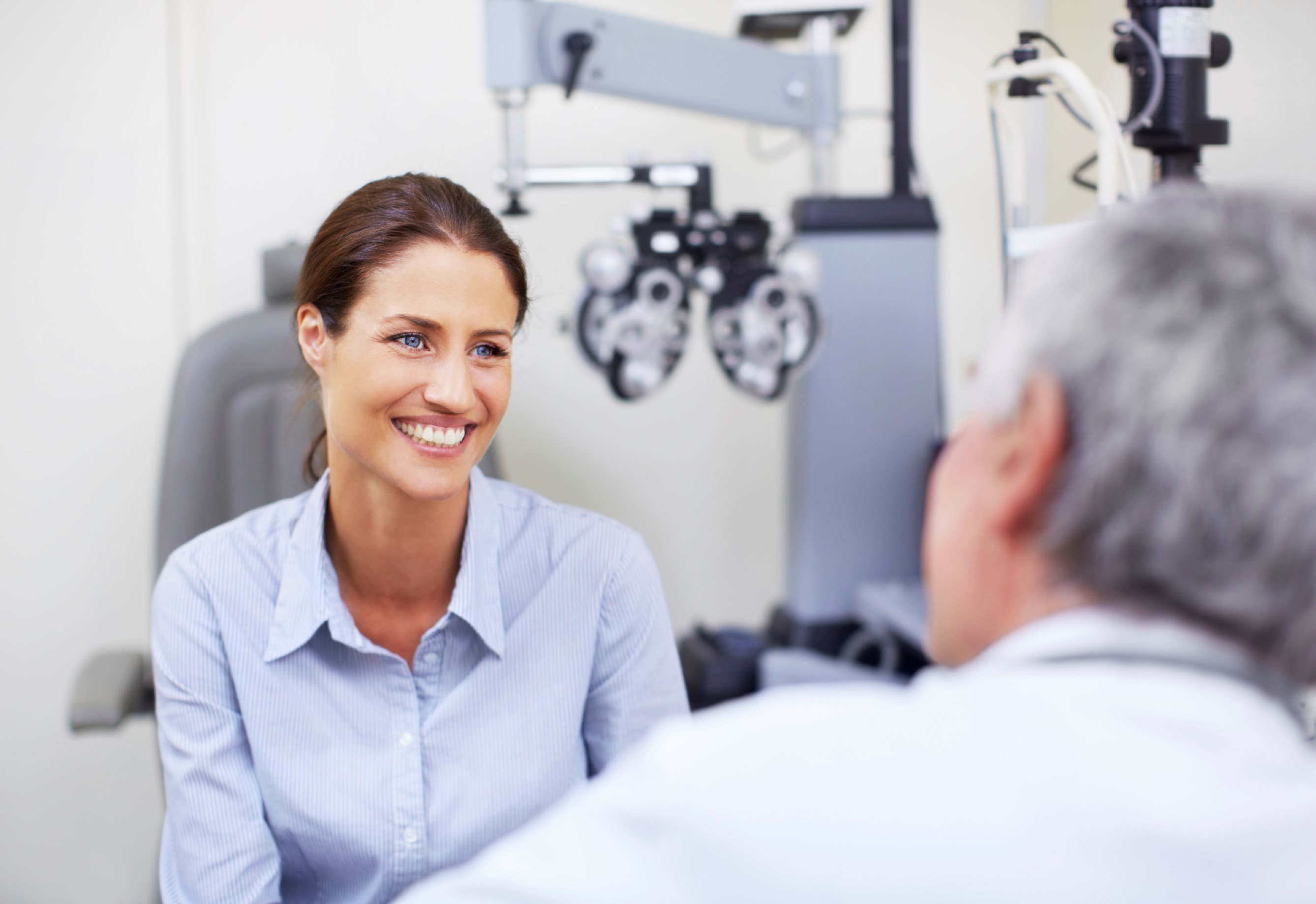 ---
As you well know, being in retail business these days comes with some interesting challenges that entrepreneurs like yourself never had to consider. Today, Internet savvy consumers are doing their research before you ever get a chance to talk to them. Consumers with a desire to shop local small businesses, or those who are looking to be loyal patrons to a shop down the street are becoming harder to find as a more "global" approach sets in.

So, it's more important than ever to do everything we can to keep our patients happy and eager to not only come back every time, but to tell others about us!

With that in mind, I've come across 10 tips to consider when thinking about patient satisfaction for your optical shop. Some of these ideas you're probably already doing. But, it never hurts to review how you measure up. After all, it could mean the difference between a once-in-a-lifetime customer and a loyal return patient and their family.
Take a look and provide any further suggestions you have in the comments section below.
1. Under-promise and over-deliver on delivery time.
A specific estimated date and time is preferable to "sometime next week."
A system should be in place to monitor the daily status of jobs so delays can be addressed.
If the actual delivery date will be different than the anticipated date, notify the patient promptly.
2. Use a scripted explanation of why glasses are not delivered in one hour.
Explain the benefits of using an outside wholesale optical lab to produce eyewear, which utilizes higher-quality materials, more customized lens designs, and precise, computerized production technologies.
3. Reiterate the benefits of the lenses when patients receive them.
Complimenting their choice will make patients feel justified and will remove any lingering buyer's remorse.
After a week or more after placing the order, patients may have forgotten the particular benefits of what they purchased.
4. Remove any lab markings and lab labels before they are delivered to patients.
Handling glasses like fine jewelry will reinforce the perception that they are custom-made and of high value.
5. Provide usage, care, and handling instructions.
Lens cleaner and a microfiber cloth is an appreciated gift-with-purchase.
This will reduce the possibility of patient dissatisfaction with new eyewear.
6. Promise 100% satisfaction.
Adjust your markup to cover the cost of returns to maintain profitability while improving patients' service perception.
First offer to remake the lenses, then, if that is not satisfactory, issue full refunds on purchases made within the last 30 days.
Very few patients will abuse this guarantee, but it provides reassurance for patients and incentivizes repeat purchases at the same place.
7. Respond empathetically to patient complaints.
Apologize. Even if no mistake was made, apologize for the inconvenience.
Thoroughly evaluate the Rx to make sure everything is correct before encouraging the patient to keep trying.
Maintain eye contact, listen carefully, and do not interrupt the patient.
Respond compassionately and quickly.
8. Train staff to eliminate incorrect measurements and lens specifications.
9. Call buyers of new lenses one week after delivery to determine satisfaction.
This sends a strong message that patient satisfaction is important to the practice.
10. Conduct ongoing patient satisfaction surveys.
Provide patients with a stamped, addressed postcard to complete and send to the practice.
Leave space for comments and suggestions.
Hopefully, these ideas will inspire you to come up with some ideas to put in place that will improve patient satisfaction at your business. We'd be interested to hear your feedback! Share in the comments section below if you use any of these ideas or if you have any additional nuggets you can share.
---
And, if you're interested...
Schedule a FREE consultation with an optical industry expert!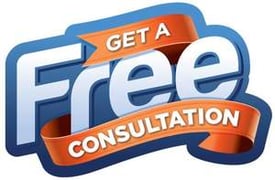 Schedule a Free consultation with our optical industry expert, James Stephany, and see just how much you could be saving on your monthly lab bill. Additionally, James can provide a wealth of information to help your optical business grow, like:
Sales Strategies
Education & Information
Profit-making Ideas
Much more!
Click below to register: