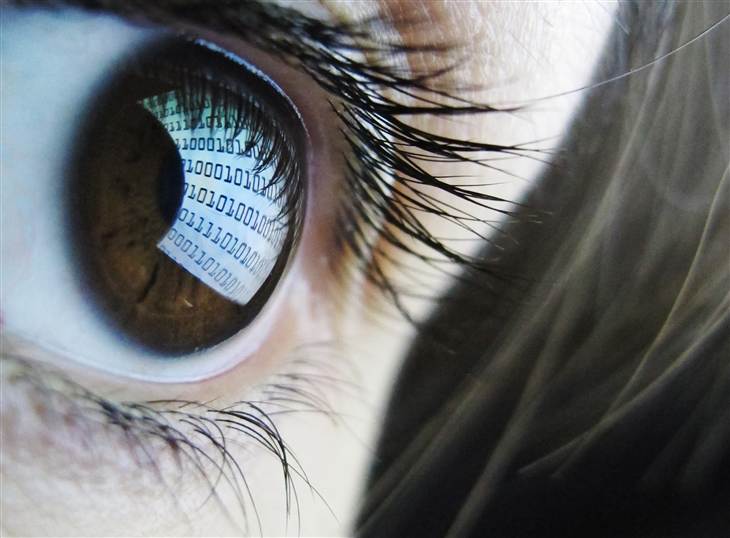 Apr 18, 2017 1:50:11 PM
Keeping up with the latest trends in optical sales can be tricky. Should you continue to focus on baby boomers, who as recently as 2015 were responsible for as much as half the revenue of retailers? What about the nation's 77 million millennials? Should you focus your attention on their optical needs?
Well, if the trade magazines and advertisers are correct, the answer is a resounding, "Yes!" Everywhere you look, there are warnings about digital eye strain, articles on the dangers of high-energy visible (HEV) light, and new product launches for lenses that protect us from such new threats.
And, it makes sense when you think about it. Today's generation spends more time than ever exposing their eyes to all kinds of digital screens, in addition to sunlight exposure.
What is Digital Eye Strain?
Digital eye strain is the temporary discomfort that follows two or more hours of digital device use. Electronic devices like televisions, computers, smart phones and tablets can cause digital eye strain, especially when they are used simultaneously or when switching repeatedly from one device to another. Symptoms of digital eye strain include:
Read More