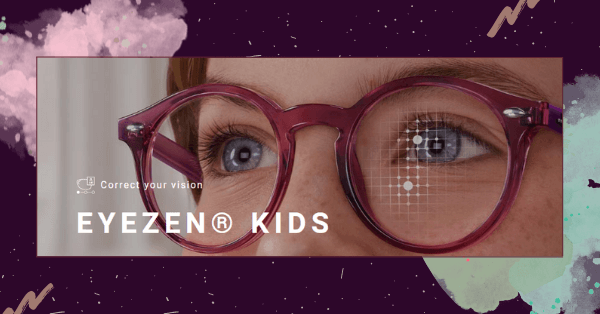 Essilor of America has announced the launch of the new Eyezen® Kids lens for April 12, 2022. This will be an add-on to the proven Eyezen family of lenses.
Eyezen Kids lenses are digitally surfaced and uniquely designed to accommodate the way children see the world. The facial features of children and the way they use their eyeglass lenses differ from adults. This lens is optimized for a kid's unique vision needs.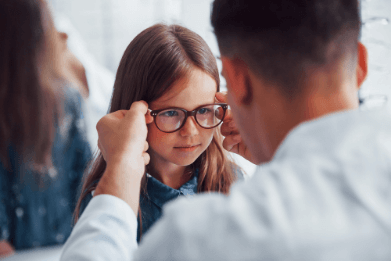 Designed for children ages 6 to 12 years old, the Eyezen Kids design optimizes a larger area of the lens compared to standard single vision lenses. This enhanced viewing area provides your young patient with a better all-around visual experience.
As with all Eyezen lenses, Eyezen Kids come with embedded blue light protection that is clear in color and appearance while reducing exposure to harmful blue light by at least 20%.
Eyezen Kids will be available in clear polycarbonate and polycarbonate Transitions Signature Gen 8 in gray, brown, and graphite green.
The Details
Power range of -10.00 to +6.00 and available in 1.50, 3.25, 4.25, 4.75, 5.50, and 7.00 base curves.
Cut-out charts will be available so let us know if you need one.
How to Verify Power
Verify the prescribed power at the distance verification circle.
If prism was prescribed, then verify prism at the PRP (prism reference point).
Confirm engraving to ensure the correct

Eyezen®

lens design was provided.