IcareLabs Teaching The Next Generation Of Opticians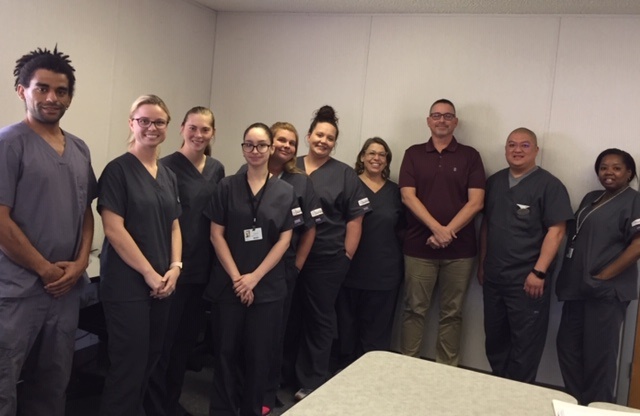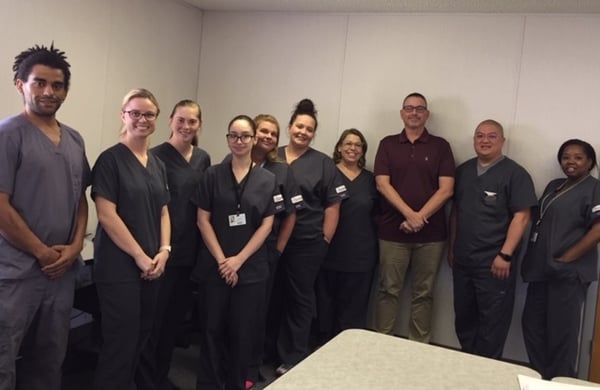 Recently, our very own Director of Sales and Marketing, James Stephany, took time out of his busy schedule to give a lecture at Wiregrass Georgia Technical College.
This was a great opportunity for James to share his belief in the importance of opticians and their labs being on the same page. This cooperation is paramount in ensuring every patient can get the best possible pair of glasses to fit their needs and lifestyle.
Giving back to the community is one of our core values here at IcareLabs and the Payne family has always made sure this remains as true today as it was over 50 years ago when the company was founded by my grandfather John W. Payne.
James covered a variety of topics like helping to ensure proper cut out, advancements in digital progressive technology, how to help keep errors to a minimum, increasing optical sales at the practice, how to leverage brand name products like Kodak to your advantage, patient benefits of AR coatings like Crizal, and what photochromic lenses like Transitions can bring to the dispensing table with newer technologies geared specifically towards millennials and younger patients.
Trying to pack in over 30 years of optical knowledge into an hour and a half isn't possible of course, but the students really got a good understanding of the crucial relationship between lab and optician.
They also have a new found understanding of the amazing technology that goes into making each pair of glasses at a wholesale optical lab.
Lisa Griffin, Opticianry Program Coordinator for Wiregrass Georgia Technical College, had this to say:
"James didn't hesitate to come and speak to the opticianry program students at Wiregrass Georgia Technical College. He was willing to speak on any topic that I came up with and when he learned how busy I was, he graciously prepared an informative presentation about many aspects of the lab/practice relationship. The students here all agreed – Mr. Stephany really knows his stuff!"
We understand being one of the leading wholesale optical labs in the country means more than just having great pricing. IcareLabs is proud to give back to the optical community and be part of the next generation of opticians. Great partnership between the ECP and lab are key to recreating perfect vision for our patients.