3 Easy Ways To Increase Optical Sales At Your Practice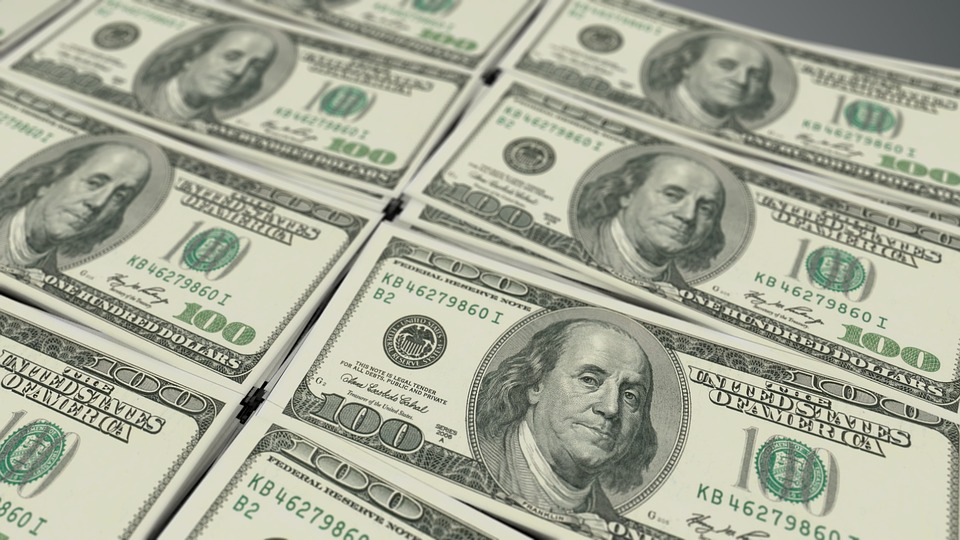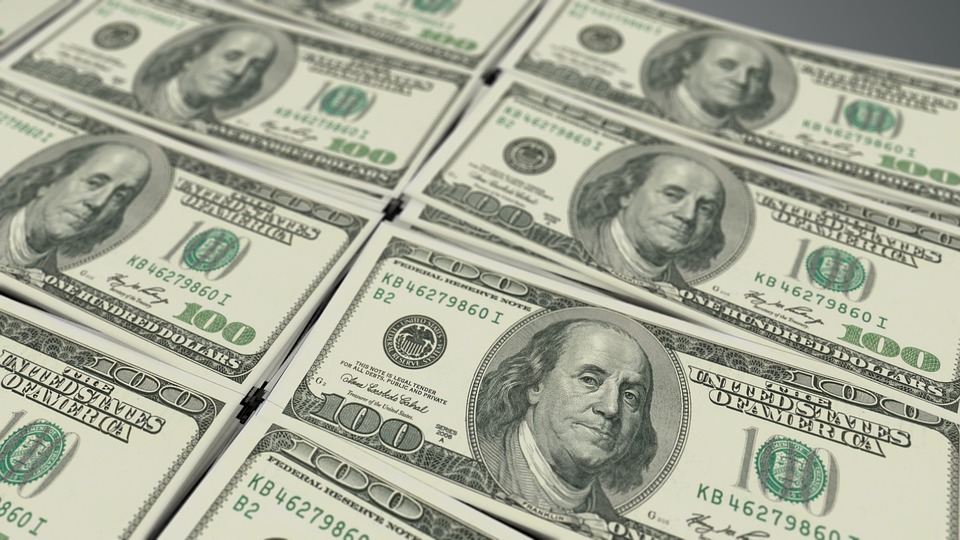 Getting the most bang for your buck is usually a good idea, but when it comes to your optical dispensary how do you do that without sacrificing the things your patients have come to expect from you such as, high quality or fast turnaround time?
The most obvious answer is to get the best price on your lenses and services. Even if you're receiving great pricing, you may still be leaving money on the dispensing table.

We all know every patient has their own budgetary concerns and specific needs. This is why you should be having needs-based conversations with each patient.
This allows you to find out their day to day routine so you can not only fit them with lenses that they will not only love, but will also build trust in your practice. This will lead to them returning to you for their next pair of glasses.
Patients that love their lenses and know they got them at a great price are more likely to give you word of mouth business, which is the best type of advertising your practice can get.
Here are 3 drivers that can provide your patients with lenses best suited for their needs while also helping increase your optical revenue:
As the world becomes more aware of the dangers of HEV Blue Light (which is emitted by all of our digital devices), it is becoming one of the hottest commodities in the optical industry; even among those of us who don't need glasses for vision correction.
There are multiple lenses and AR coatings designed to help your patients protect themselves from harmful blue light. For all of the blue light lenses and coatings offered by IcareLabs, feel free to check out the Blue Light Protection Resource Center page.
The national average for capture rate on AR coatings is around 34%. This means that more than 60% of patients are not taking advantage of the benefits that AR treatments can provide them.
From premium treatments like Crizal Sapphire to more budget friendly house AR options, there is a product for every patient. With benefits like reduced eye strain, improved vision and eyeglasses that just look better; why are we not selling more? Focus on your patients needs, recommend based upon those needs, and let them enjoy all the benefits that non-glare lenses have to offer.
Transitions lenses are a great way to incorporate a premium upgrade that can greatly affect your patient satisfaction. With the new Style Colors and XTRActive Style Mirrors you now have more options than ever before to ensure Baby Boomers and Millennials alike to absolutely love their new glasses!
Once you know which patients benefit the most by some or all of the above upgrades and are able to effectively communicate the reasons your patient would have a much better day to day experience, your optical revenue will steadily rise.
With the addition of the new Transitions Gen 8 lenses, patients have never been happier with photochromic technology. To learn more about Transitions lenses head over to our Transitions Resource Center page.
If you could simply sell one more of the above products per week, based upon a $50 profit margin per, you would see $7,800.00 in extra profits in a year. More importantly, you will have satisfied the needs of over 150 of your patients. A true win/win!
Have a look at our brand new Resource Center to see all of the lenses and add-on services that are offered by IcareLabs. That's the Icare difference!