Are You Wearing Transitions Lenses?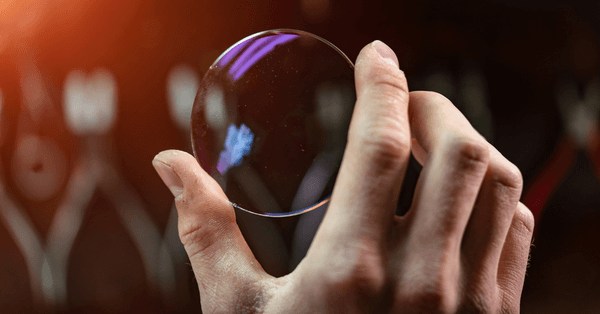 Over my last few blog posts, I've talked about asking needs-based questions and how they can help increase your Transitions capture rate while providing excellent customer service and improve patient satisfaction.
We also discussed how selecting the best Transitions product for their day to day lives gives the patient a better experience.
Believe it or not, I've had a few of our Eye Care Professionals tell me they don't wear them, so they don't sell them!
I can't help but think: "It's not what you want, it's what the patient wants". Not all ECP's wear progressives, but they still make recommendations based on their patient's needs; not their own.
Why not go above this with lenses that will perform in all lighting conditions while offering superior protection from UV, glare, and even harmful blue light?
We often find these Eye Care Professionals are basing their opinion on an experience from years ago.
Transitions lenses have made some huge leaps and bounds recently like the Chromea7 technology which absorbs more light and gets darker when it counts.
All of this while offering the truest colors from clear to dark and back.
With a 90% repurchase rate all you have to do is sell them their first pair!
For more information on Transitions lenses, check out the Transitions page in our Resource Center. Here you'll find easy access to sales aids, point-of-purchase materials, white papers, and much more.