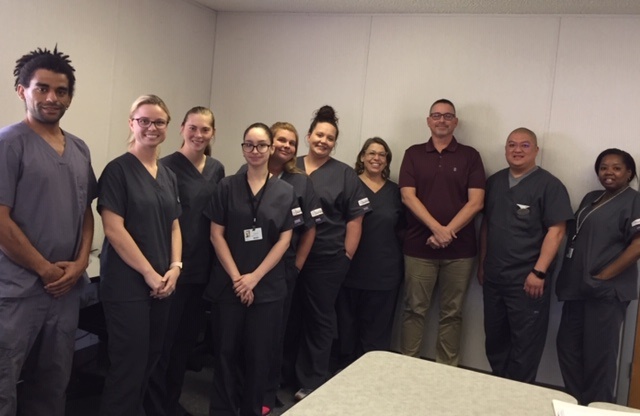 Nov 8, 2018 9:07:00 AM
Recently, our very own Director of Sales and Marketing, James Stephany, took time out of his busy schedule to give a lecture at Wiregrass Georgia Technical College.
This was a great opportunity for James to share his belief in the importance of opticians and their labs being on the same page. This cooperation is paramount in ensuring every patient can get the best possible pair of glasses to fit their needs and lifestyle.
Read More