Putting The Service Back In Customer Service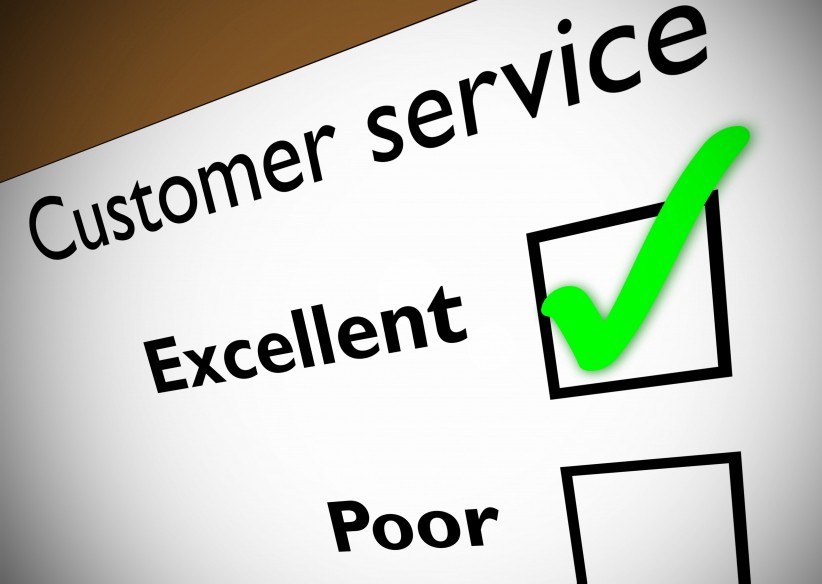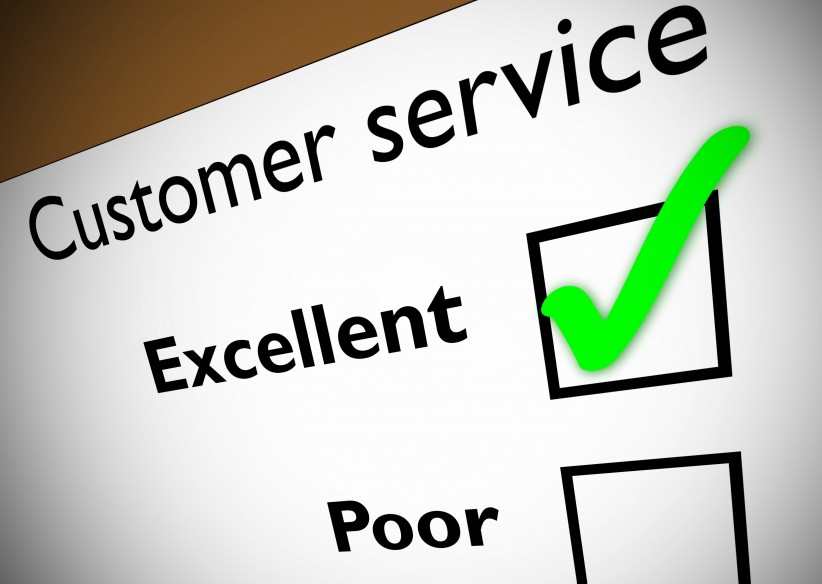 One reason your patients come to your practice is the customer service they receive. If they have a bad experience then they are less likely to return.
A good experience can give you precious word of mouth advertising and that unsolicited recommendation from one patient to another is more valuable than just about any other type of advertising for your practice!
Here at IcareLabs, we try to operate with the same kind of mindset. Last year 15% of our new customers were direct referrals from our current customers. We like to say we're big enough to meet all your needs, yet small enough to care. Ever wonder why that is?

Many of our account managers in customer service and our workers in the lab have been with the company for several decades. We all work on site at the lab, every day.
During our annual parties for Christmas and Thanksgiving as well as our Icare anniversary party every year, our owners Scott and Skip Payne always make it a point to honor all of our employees that have been part of the Icare family all these years!
First and foremost this commitment to each other is how we believe we get the best possible lenses and coatings sent out to our customers every day.

Danny Payne is our Vice President of Operations (and part owner). He strives to make every member of the lab team think critically. He keeps an open door policy for anyone to bring ideas on how we can improve our day-to-day operations. Streamlining our lab for maximum efficiency is one of the ways we are able to keep our prices so low.

Up on the 3rd floor (right above the lab itself) our customer service team works hard to make sure every call is answered in a timely manner. We have a 12 person team dedicated to taking care of your day to day needs. This team is solely focused on you!
Their hard work goes in tandem with our myIcareLabs customer portal. This gives you access to our price list, order entry, and eCheck payments among many other features, 24/7.
Their dedication to your patients comes through when you need status updates and or help in getting a job out by a specific time. In many cases, along with our real time tracking available online at myIcareLabs.com, our team is able to give you up-to-date details on where your job is in process and when it will be complete. Of course, these estimates are based upon the job passing final inspection.
We strive to have the answers to your questions with continued product training. From Varilux, Shamir, Kodak, Transitions, Crizal, and many more lenses and services we have one of the largest selections in the wholesale optical world.
Due to that fact, there will be very few times that we won't know an answer from memory, but I can promise that we will find the correct answer. We are confident that an answer of "I don't know, but I will find out and get back to you" is an opportunity to learn, guarantee an accurate answer. We will utilize any and all resources to make sure you get the important information to help you succeed in your job.
We also work hard on our blog (which you're reading right now, so thanks!) to try and provide all of the most up-to-date information on products and services we have available. Not just for our customers, but for any eye care professional that needs them. We understand that everyone in the optical industry that is able to provide accurate information to their patients helps our entire industry as a whole.
Not to toot our own horn, but let's take a look at some hard numbers that we use to measure ourselves which may also surprise you:
We receive over 250 calls a day with a higher than 98% answer rate.
Icarelabs processes over 1600 jobs per day with an 80%+ on time rate (We are working hard to get this to 90%).
Our 12 person Customer Service/Account Management team has over 150 years of combined optical experience here to help you.
While stats like this are cool to track, we are most proud of the numbers that can't be counted. The partnerships we have made, the relationships we have built, and the patients we have helped re-create perfect vision for are our most cherished "numbers".
We are truly blessed with our great Icare team and our wonderful customer base!
If you're already part of the Icare family we thank you for your business and if there is anything more we can be doing for your practice, please let us know!
If you're not doing business the Icare way, then what are you waiting for?