Loyal Patients - How To Keep Them Coming Back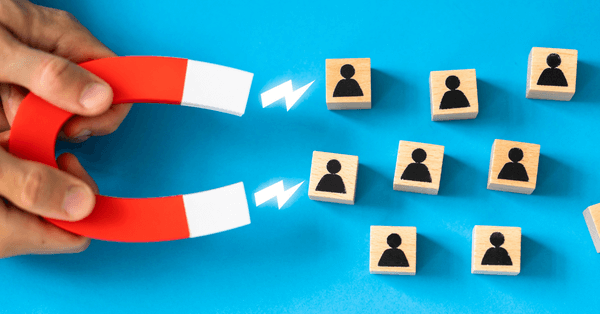 Our world is one of constant routine. Whether it's a morning routine or a physical/mental health routine, everyone has a schedule established.
This is no different from your patients' eye care routine. If you're already conveying the proper communication, your patients know that it's important to visit for regular eye exams. However, how do you ensure they are actually visiting for these exams? What's more, how do you encourage them to visit your practice for more than just an eye exam?
Reaching Your Patients
Some patients will visit for an eye exam and immediately book their next visit afterward. It's wishful thinking that this same flow applies to everyone. Your patients require touchpoints and other forms of contact to keep you front of mind throughout their daily and yearly routines.
The beauty of these touchpoints is that they don't all have to come across as boring "don't forget to book your appointment" messages. Your practice has the opportunity to be creative here!
Get Creative With It
When saying "get creative", it's easy to think of flashy designs or high-quality (expensive) videos. However, this is not the case. In this sense, creative is where you appear and what you're saying to your patients.
You likely need to appear with multiple contact points before your patients are willing to take action. When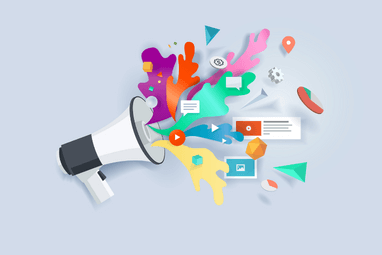 thinking of how to keep your patients loyal, it's not enough to just get them in the door once. These contact points need to be constant before and after their visit.
Having a solid website with resources and information is a great place to start for communicating with patients. However, you need to drive traffic to your website resources. Using tools like social media, email, blogs, and Google Ads are all great ways to drive traffic to your website.
Speaking to Your Patients
As a practice, you want to communicate with your patients in more ways than just "book an appointment". You must inform them you're more than just an "eye exam". Try using the following topics when communicating with patients:
Education
Team highlights
Sales & deals
Specialty services
Community involvement
Practices place high importance on making the in-person experience one to remember. However, with busy schedules and other routines on the go, these experiences can, unfortunately, be forgotten. Use the previous topics to help remind patients of this excellent experience.
Standing Out
Your patients are exposed to thousands of marketing messages every day. With many of these often being forgotten about in only a couple of seconds, it should be your goal to make patients stop and think. Even if they don't take action right away, that's okay.
A frequent topic that is brought up when questioning how to stand out is how to engage with trends. Trends can be a dangerous trap to fall into if not navigated correctly. Before your practice hops on the newest trend, ask yourself "is our practice doing this because it relates to us or just because everyone else is doing it?".
Building Loyalty
Don't think of your patients as people you only see every 1-2 years. Your practice has the opportunity to build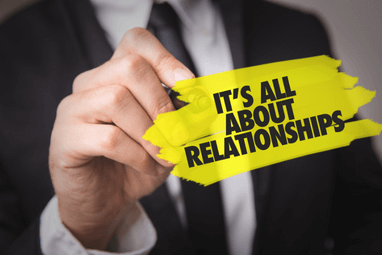 strong, long-lasting relationships with your current and future patient base, without even having them come in for a visit.
Overall, remember the importance of marketing diversification. It is no longer realistic for your practice to only be accessible through one digital platform. Everywhere your patients are looking for you, you should appear. Furthermore, your appearance should be consistent in all of these locations. Just like you want your patients to have an excellent experience in your practice, you should strive for them to have the same experience with your practice everywhere online.