How To Create A Patient Experience That Keeps Them Coming Back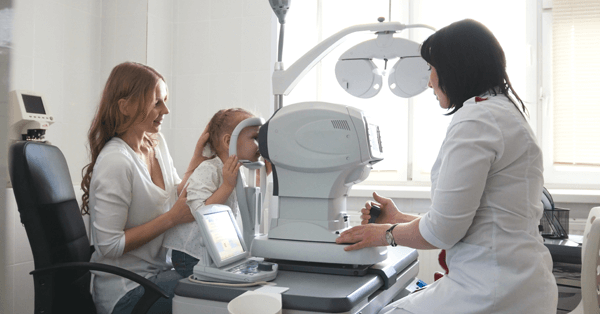 We know that cancellations without notice can negatively affect your optometric practice. It's not always an easy task to provide every patient with the best experience and care from their arrival to their departure.
Doing your best to give your patient an experience that's hard to forget (of course, in a positive way) will contribute to a decrease in patients not showing up for their scheduled appointments. It will also increase great reviews and word-of-mouth referrals, which can greatly contribute to attracting new patients to your business.
Consider applying some of the methods below to strengthen the level of care and attention you provide each patient during their visit:
Make Sure Your Office & Staff Provide A Welcoming Setting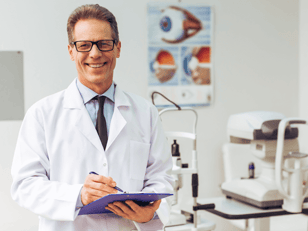 A hospitable environment in your practice is the starting point of providing anyone with the memorable visit you're aiming to provide. You're targeting to make sure your patient is comfortable, receives immediate attention, and feels important as an individual patient…from the beginning.
This can be accomplished by your staff simply greeting each patient with a friendly "Hello. How are you today?" and of course, always with a smile. Always make sure that your place of business is clean and comfortable. A welcoming atmosphere makes a great first impression, setting the foundation for the visit.
Do Everything In Your Power To Keep Wait Times To A Minimum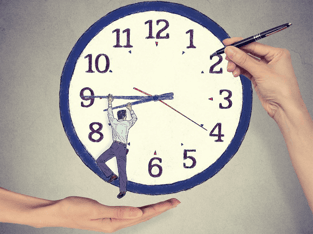 We all have waited way too long to see a doctor, even with a scheduled appointment. This is one of the things that patients complain about most often, and it causes some patients to become frustrated. This is NOT how you want to leave your impression on anyone, especially at the beginning.
Sometimes things happen that are out of your hands that cause some wait times to be longer than expected. When you're forced into this situation, do your best to go above-and-beyond to make sure the service and care the patient receives going forward makes it worth the wait. If you can keep the wait time to a minimum, you're sending the message to your patients that you value not only their business, but their time as well.
This can start the process of establishing a return customer while building a positive relationship between the individual and the practice. Giving patients access to an online portal where they can complete the check in process prior to the visit cuts off the time that would usually be used to fill out paperwork to provide personal and insurance information.
Give All Of Your Attention To The Patient While In The Exam Room
Always remember that your patient chose your specific practice out of many other ECP options. You should be giving each patient 100% of your attention from the moment you are together in the exam room until his or her departure. Try to keep your focus on them and minimal attention to a computer screen.
Many ECPs avoid turning their back on patients by using a tablet to record information and view documents instead of using a stationary computer. There is optometry software available for this. The more you're looking and listening to your patient, the higher the quality of the service you are providing.
Communication With Your Patient Is Imperative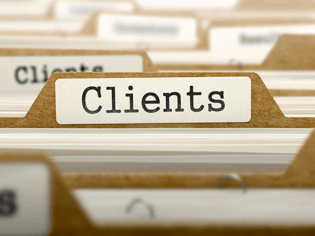 To provide your patient with the memorable experience you're aiming for, you must continue to practice effective communication with him or her. Thanks to technology, there is a list of ways for a patient to communicate with the office staff.
Having more than one way to communicate has a positive impact on customer satisfaction. A few examples are by phone, email, a text line, or an online portal. People have different preferences in how they reach out, so offering a variety of options can help make things easier for them.
Another technique that can improve the communication between your staff and the patient is utilizing technology that allows you to send automated messages to remind and/or confirm appointments.
This also ties into reducing cancellations without notice as we previously mentioned. If technology isn't your thing, you can still provide reminder and confirmation phone calls by having a staff member personally call the individual.
Last, but not least, always make sure to communicate any changes with a patient's insurance and/or billing changes. This will prevent you or your staff from having to deal with some very unhappy patients when it's time for payment at the visit, or in the near future.
Want more practice tips? CLICK HERE