How To Use Email To Sell Eyeglasses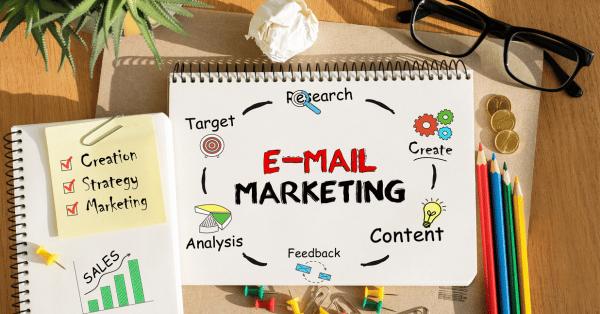 Email marketing has been around almost as long as the internet. These days though, many practices still either don't use email marketing at all or are not using it to help increase their sales. So what are the best ways to drive patients back to your store for another pair of glasses?
How do we know email marketing works? We have thousands of customers and potential customers that read our Icare Focus Newsletter each and every month. Many of you reading this blog may have seen it in our newsletter for this month too. By sending out content that resonates with our customer base it brings attention to our services here at the lab.
One of the best (if not the best) ways to bring a patient back is to send out annual reminders when it's time for their next eye exam. New prescriptions usually warrant a new pair of lenses and most patients also want to get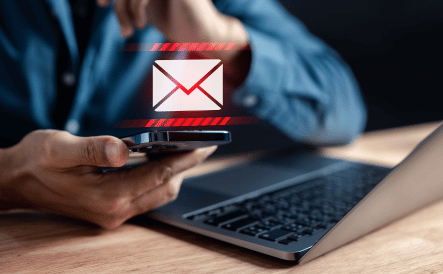 a new pair of frames to match current trends or styles.
An annual reminder email is the easiest way to let your patients know that it's time to come back in and see you or your team. You can also advertise any specials or promotions to help sweeten the deal for anyone that may be on the fence.
Promotions are a great way to entice people to stop by and make a purchase. Sending an email with a deadline to take advantage of the offer is a great way to create urgency which may help anyone who was on the fence to pull the trigger on that deal.
You should find a few different promo offers that work for your business and rotate between them. This gives you the ability to mix it up with your emails instead of sending the same thing over and over again. Plus you never know when you'll catch a patient at the right time with an email offer they can't refuse.
No matter what you do with your email marketing, there will always be a small portion of individuals that will either unsubscribe or mark your emails as spam. It happens. If you are being selective with your email offers and not inundating your patients with too many emails with the same offers, then it should happen less often.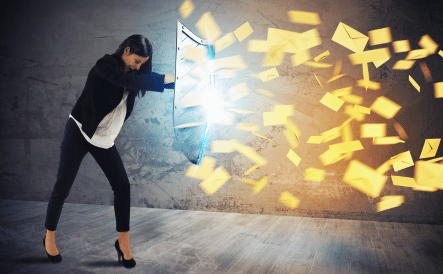 Providing quality content in your emails at the right time (e.g. when their exams are due) is the best practice to minimize your emails being flagged. Many email tools offer included verification and monitoring to avoid sending emails to unengaged prospects.
There is no shortage of options when it comes to finding tools to help your business with email marketing. From popular platforms like Hubspot and Mailchimp to a wide range of other providers, the internet offers both free and paid solutions to suit your needs. The key is to find the right tool that aligns with your budget and requirements.
While free tools like Mailchimp can provide basic functionality, investing more money in your email client can often unlock additional services and features. These premium options may include advanced analytics and reporting, A/B testing capabilities, and more sophisticated automation workflows. By increasing your investment, you can gain access to tools that can help you optimize your email campaigns and drive better results.
Create Engaging Content
However, it's important to note that the success of your email marketing efforts doesn't solely depend on the tool you choose. Ultimately, the content and quality of your emails play a crucial role in engaging your audience and driving conversions. Regardless of the tool you use, focusing on delivering valuable and relevant content at the right time will help minimize the chances of your emails being marked as spam.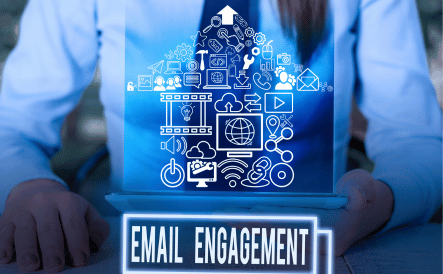 To ensure the effectiveness of your email marketing, consider utilizing the verification and monitoring features offered by many email tools. These features can help you identify unengaged prospects and avoid sending emails to inactive or disinterested recipients. By leveraging these built-in capabilities, you can improve the deliverability and engagement of your email campaigns.
In conclusion, while the internet provides a plethora of options for email marketing tools, it's important to choose a solution that suits your business needs and budget. Invest wisely in your email client to access additional services and features that can enhance the effectiveness of your campaigns. However, remember that delivering valuable content and engaging your audience will always be the key to successful email marketing.