Laws Prevent Managed Care Companies from Requiring ODs to Use Labs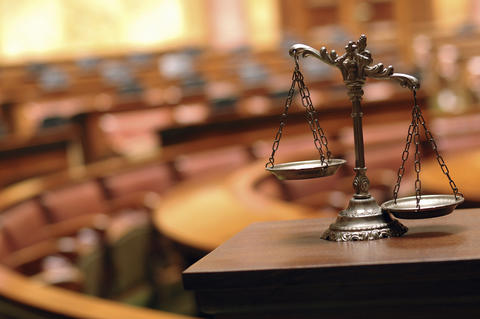 Other states passed laws previously forbidding Managed Care Insurance Companies requiring eye doctors to use their labs. Now, Texas joined them in June, 2015 as Texas Governor, Greg Abbott signed Senate Bill 684 (Click here) into law.
This Texas law allows private optometric practioners to fulfil patient's eyeglass prescription for their lab of choice, instead of being forced to use the managed vision care company lab. The law goes into effect in September 2015. Contracts entered into or renewed on September 1, 2015 and after the date will be covered by this law.
Managed Care insurance companies cannot restrict or limit the optometrist's choice of source, including optical laboratories used to provide materials or services to their patients. The managed care companies cannot control the professional judgment, manner of practice, paying an optometrist for a service not provided or requiring an optometrist to disclose a patient's confidential or protected health information not authorized by that patient.
The law passed in Georgia in 2010 and has also been adopted in other states including, Alabama, Arkansas, Colorado, Maine, and West Virginia. Brian Reuwer, AOA associate director, state government relations, told VMail, "The law did what it was designed to do, and it's possible that it could set a precedent for other states."
The Georgia Supreme Court affirmed that Spectera violated Georgia's Patient Access to Eye Care Act when the managed vision care company required independent providers to use Spectera's lab network for eyeglasses and/or contact lenses.
In order to keep the freedom of choosing the lab to process the optometrists lab work for their clients, all eye care professionals should be encouraged to get involved in their state optometry association and any professional organization standing up to the big managed care companies.
---
NOTE: This article was featured in our July icareNEWS newsletter. If you would like to read the entire newsletter, please click here.
If you would like to subscribe to our monthly newsletter, click the blue button below: