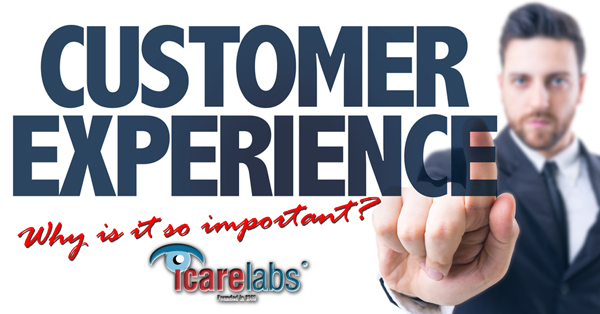 Jul 7, 2020 3:59:40 PM
Customer experience has become a hot term in the retail world. There are many folks out there making a very good living helping businesses improve their overall customer experience for their customers.
With all of this, there are many who still confuse customer experience with customer service. In reality, customer service is just one part of the actual customer experience. There are 6 elements to creating a great customer experience.
Read More