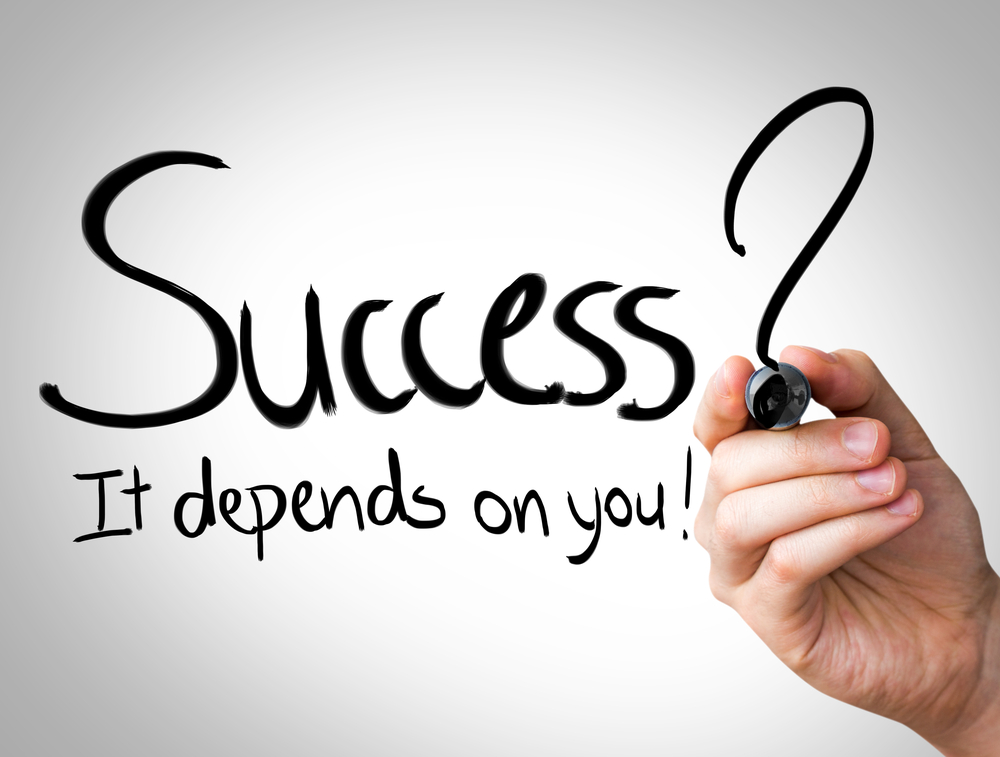 May 27, 2020 3:15:31 PM
Thankfully, many of you have reopened and have started doing business in this new normal Covid-19 world we find ourselves in now. We are strong and resilient and will recover from this, but things have changed. As 2019 closed out our economy was booming. We were seeing some of the lowest unemployment levels in history, consumer confidence was high, and all was good. Then along came this virus and everything has changed.
Unemployment is at 15% and many believe it is closer to 20% with those on temporary furlough included. The consumer confidence index crashed in April to its lowest point in 6 years. We are starting to hear from a sizable group of economists that we have already entered a recession. In this politically polarized world we live in I am not sure just what to believe. I do think we all can agree that our consumers have to be shaken. Even those not affected by lay-offs or decreases in business will be a bit more conservative with their money.
How can you keep your focus on the success of your optical dispensary?
Read More