Keys To A Happy Employee For ECPs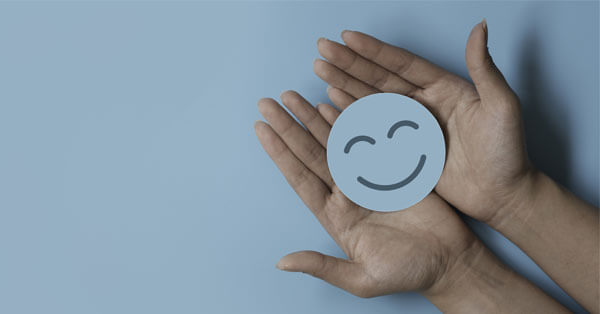 Keeping employees on the manufacturing floor happy is one of my key goals. Let's face it, the job can be physically and mentally stressful. I am constantly looking for something to engage the employees in some fun and stimulate some good feelings about how special each and every one of our employees are to IcareLabs.
I am sure you are experiencing this same type of stress with your staff at your retail office. Having a happy, engaged staff is probably even more important in retail sales (especially these days).
With all of this in mind, I am constantly looking for new and exciting programs to keep staff engaged and to show them the appreciation that they are due. We have come up with many activities over the last few years that have been beyond successful. Here is an example of two of our biggest hits that you can use for your practice: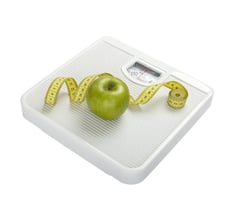 Our most enjoyed activity has been our "Biggest Loser" contest. This is simply a contest in which we all have a number of weeks to lose weight in which the top three receive a mighty hefty cash prize. A good time to do this is prior to the Christmas Holiday, of course after the holiday or in the Spring before swim suit weather. This has built a great environment of success in our company while helping us have a healthier staff.

Bingo! A new Bingo board is posted in the lab each week. Each employee draws a "color of the week" number which is their number to play for that card. Ten bingo numbers are drawn per day and posted next to Bingo board. When an employee's number plays on the board they write their name on the back and post it over their number on the board. When an employee completes a diagonal or horizontal line they yell as loud as they can BINGO. This usually takes around a week to complete a game. The winners come to my office to pick out a prize. Prizes include items from Five Below, Walmart, and Sam's Club. We have beach towels, beach chairs, alarm clocks, blue tooth speakers, tubs of Twizzlers, pub mix, candies, yard games, tote bags, and so much more.

We also believe in winning and losing as a team. While we have our Bingo and Biggest Loser for individual wins, we also have team goals. If we reach our weekly goals I am able to order the whole staff lunch on the following Thursday. Nothing brings up employee moral like a free lunch! I do my best to keep these lunches exciting by utilizing many different restaurants locally. We have even had great fun with having local food trucks show up and feed us from the parking lot.
Another example is setting big milestone goals. When we reach these goals, we have provided a nice dinner for the whole staff at a local steakhouse. We have also done a dinner boat cruise enjoying the beautiful Gulf views we have here in St. Petersburg.
I always try and bring "feel good" quotes to our Monday staff meetings. Today's quote was "life is like a camera, focus on what is important, capture the good times, develop from the negatives and if things don't work out, take another shot." I also create bulletin boards with inspiration that can only help to brighten the spirits of our hard-working crew.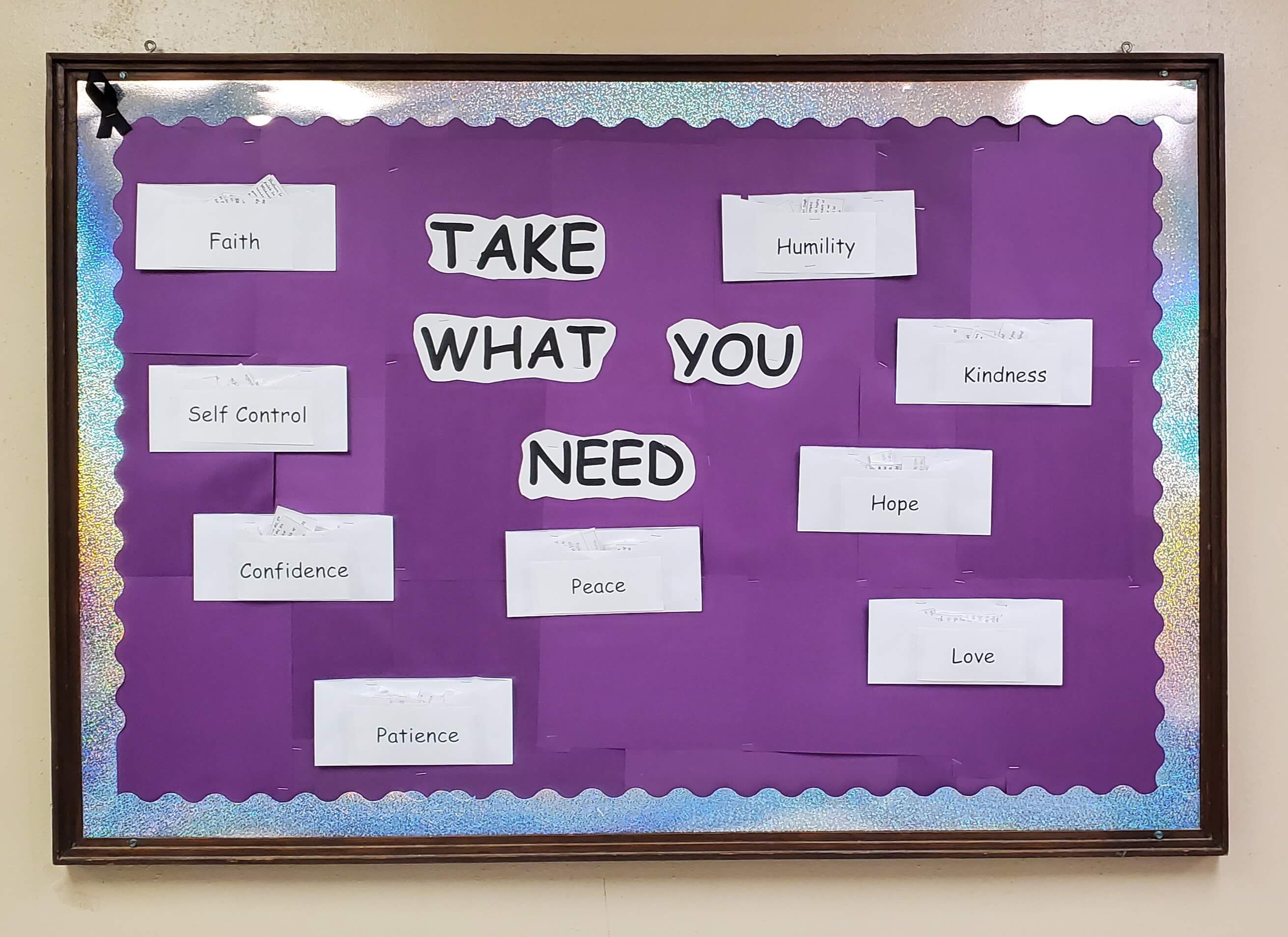 Anne M. Mulcahy, former Chairperson of Xerox once said – "Employees are a company's greatest asset- They're your competitive advantage. You want to attract and retain the best; provide them with encouragement, stimulus, and make them feel that they are an integral part for the company's mission."
These examples are only a few of our constantly changing attempts to add some fun to our workplace. I challenge you to be creative, make it fun and rewarding for you and your staff. I promise you will notice the difference in your staff and most importantly, so will your patients.
Looking for more practice tips? CLICK HERE
Also, feel free to utilize our Optical Resource Center anytime you need sales aids, layout charts, and more.