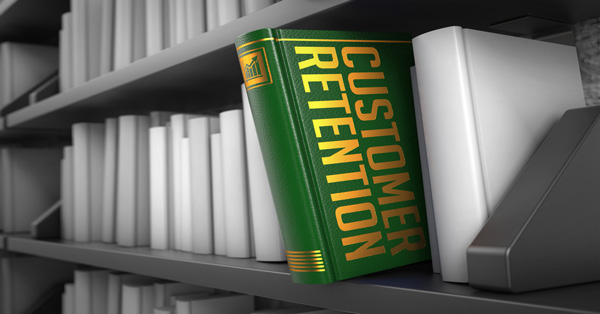 Mar 27, 2020 1:53:11 PM
The hard part has been done. Your marketing efforts paid off and you have a new patient. Now comes the next step, what do you to keep them coming back year after year?
Retaining your patient base might be the most important job you have. Your goal should always be to turn a first-time buyer into a stark raving mad fan of you and your business. The good news with this is that it will not cost much. You will not need an expensive marketing program to accomplish this.
It all starts with you and your staff. Make a few changes and focus on a few tasks and you will see your retention numbers grow.
Here are 8 keys to improving your customer retention.

Read More