ArmouRx Safety Frames Now Available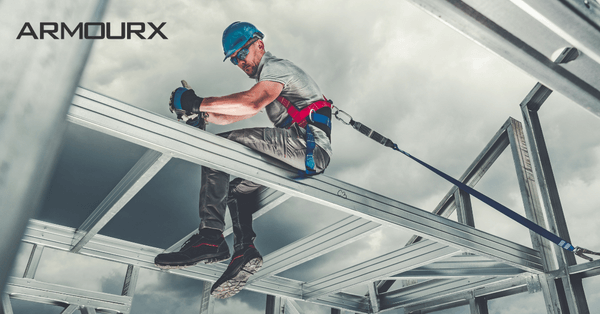 Many jobs require necessary eye safety equipment which gives you the opportunity for a true second pair sale. If there is one thing patients love when picking out their frames it's having options. Safety frames are no different, so we are proud to announce we now offer the complete line of ArmouRx safety frames. This line has several options to choose from to fit the needs of just about any patient.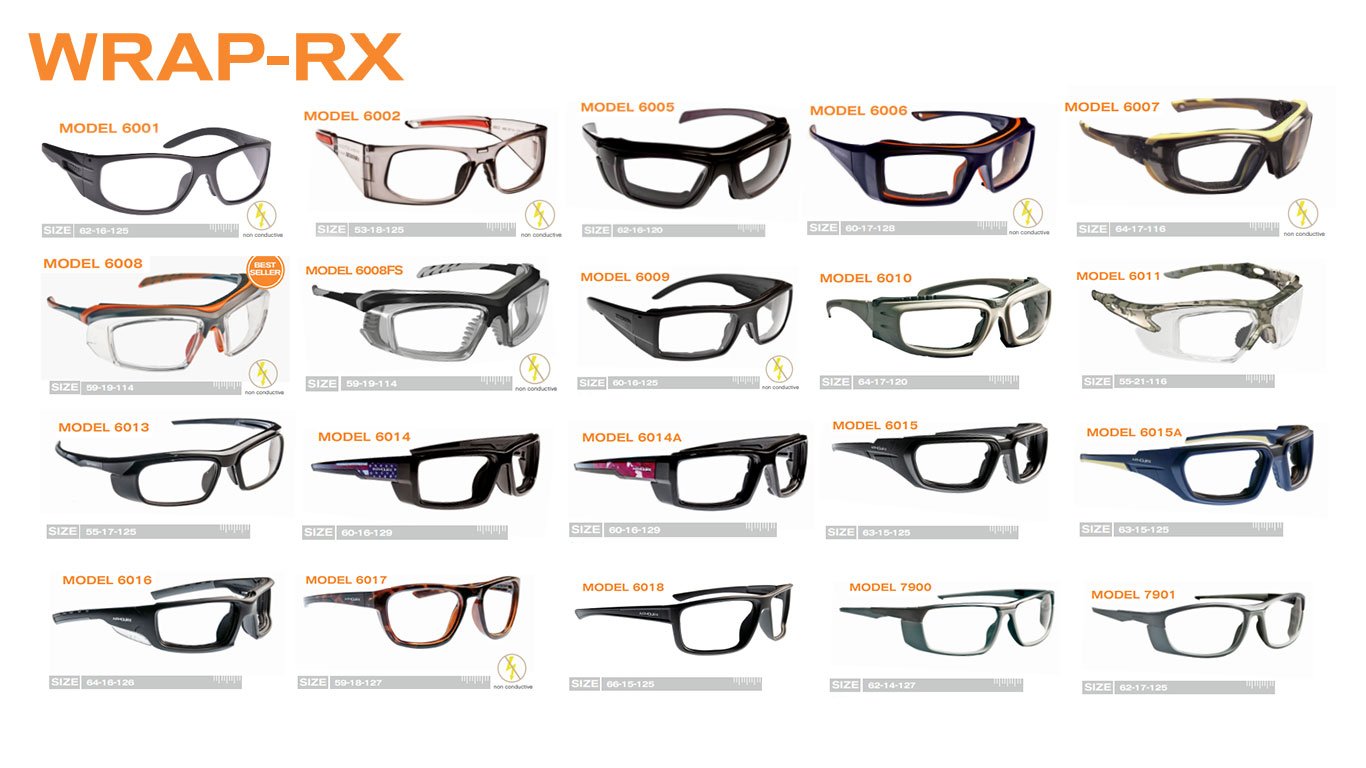 This collection contains several sporty wraparound frame style safety eyeglasses ranging from bold & stylish to simple & sleek. Every safety frame in this collection features integrated side shield protection already included. There are also 8 non-conductive frame options which contain no metal content. This collection also has options including replaceable strap, dust bar, cushion, or full seal. Most frames also offer several color variations.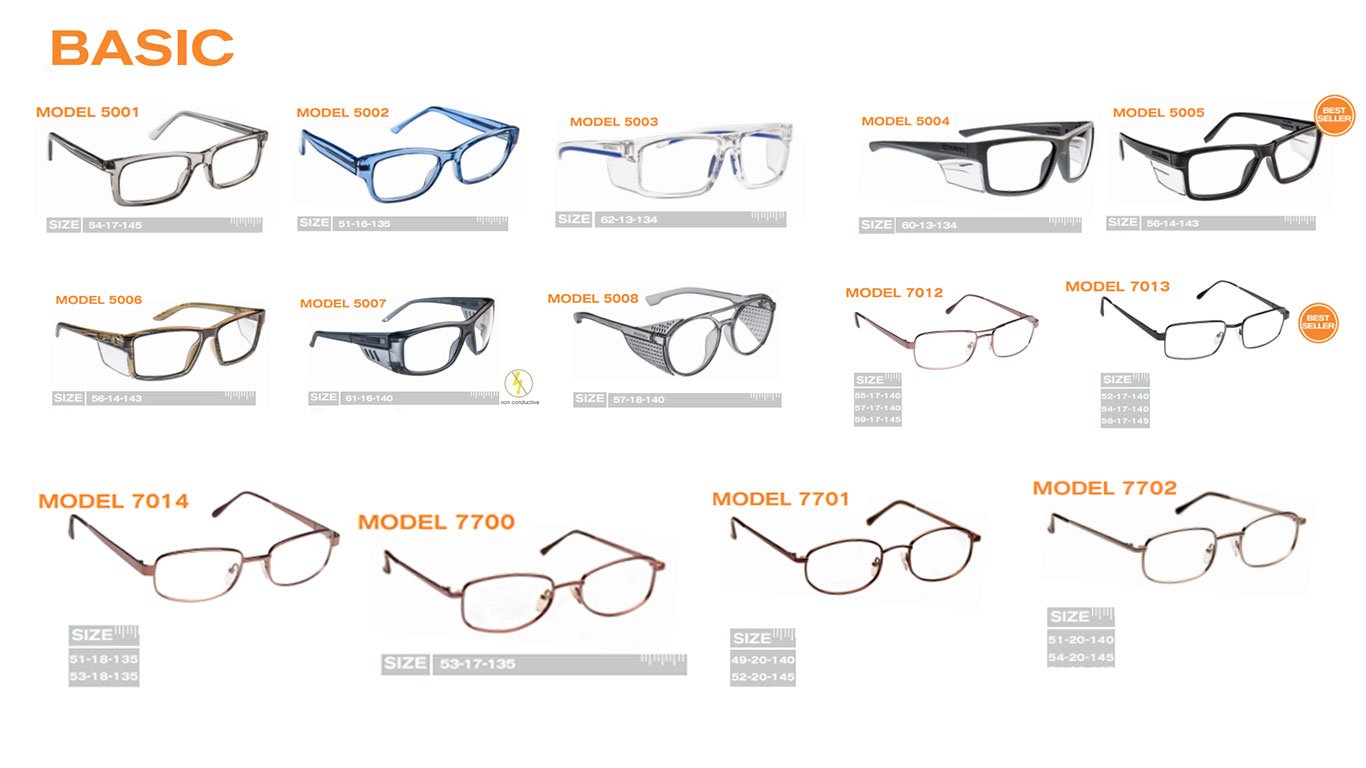 This collection offers patients a simpler, classic style for metal and zyl ArmouRx safety glasses. Options include permanent or removable side shields, ventilated side shield, and non-conductive. Color options include black, grey, brown, gunmetal, burgundy, and violet.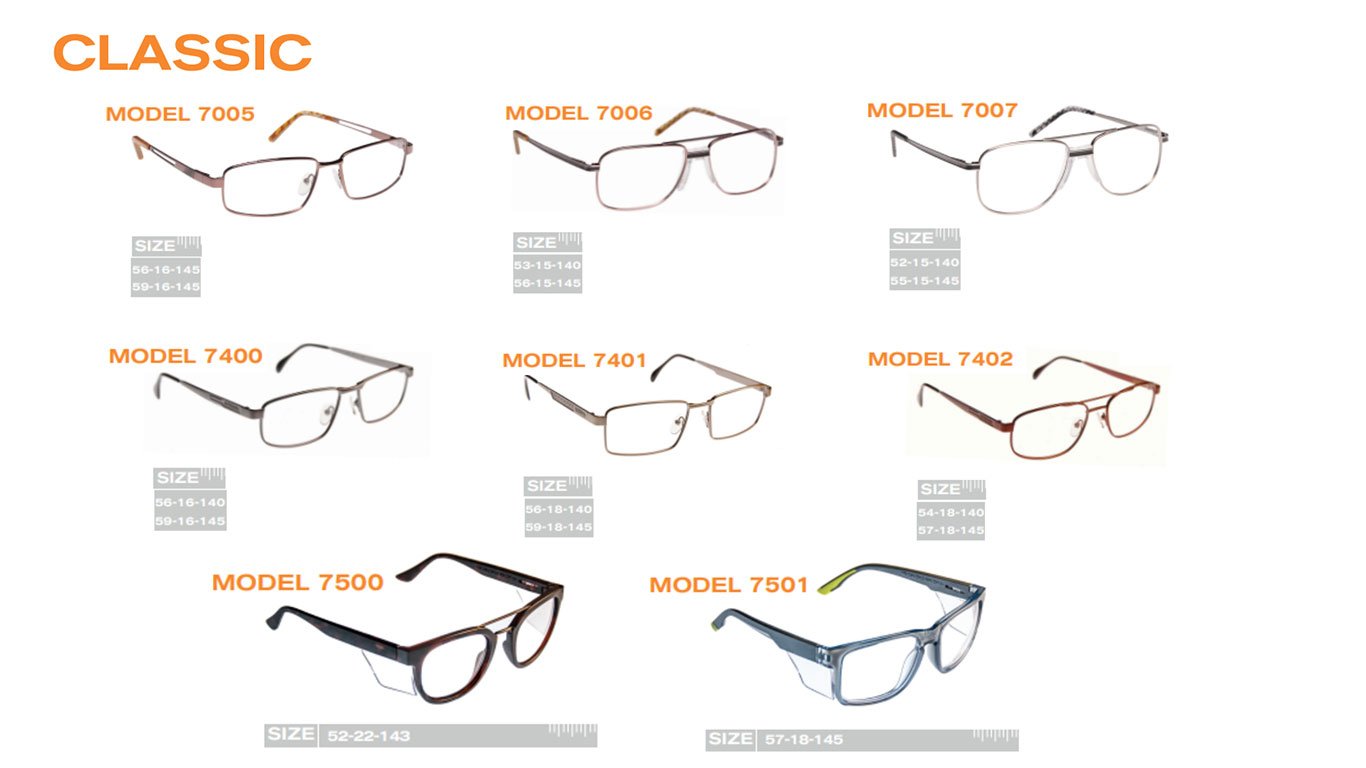 This collection gives patients timeless designs with more modern frame shapes. Ranging from simple metal frames to plastic frames with integrated side shield protection. Limited color options include grey, brown, and pewter. These are perfect for more budget-conscious patients that just need a safety frame that works.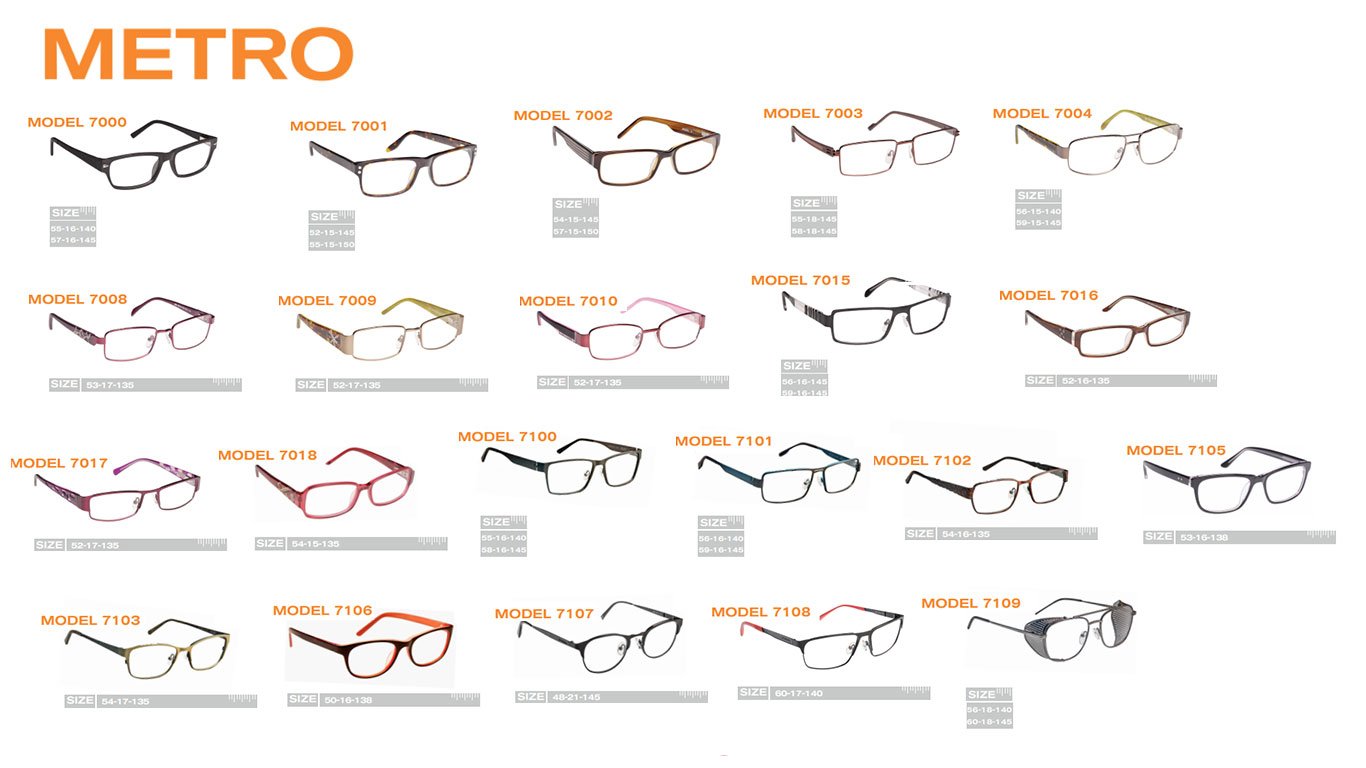 If you have a patient that wants more style in their safety frame then this is the collection for them. Boasting a "bold and chic" look that doesn't sacrifice protection. These frames are steel or acetate and bold colors including green, purple, pink, amber, champagne, and olive along with classic colors like black or brown. All frames in this collection include permanent or removable side shields.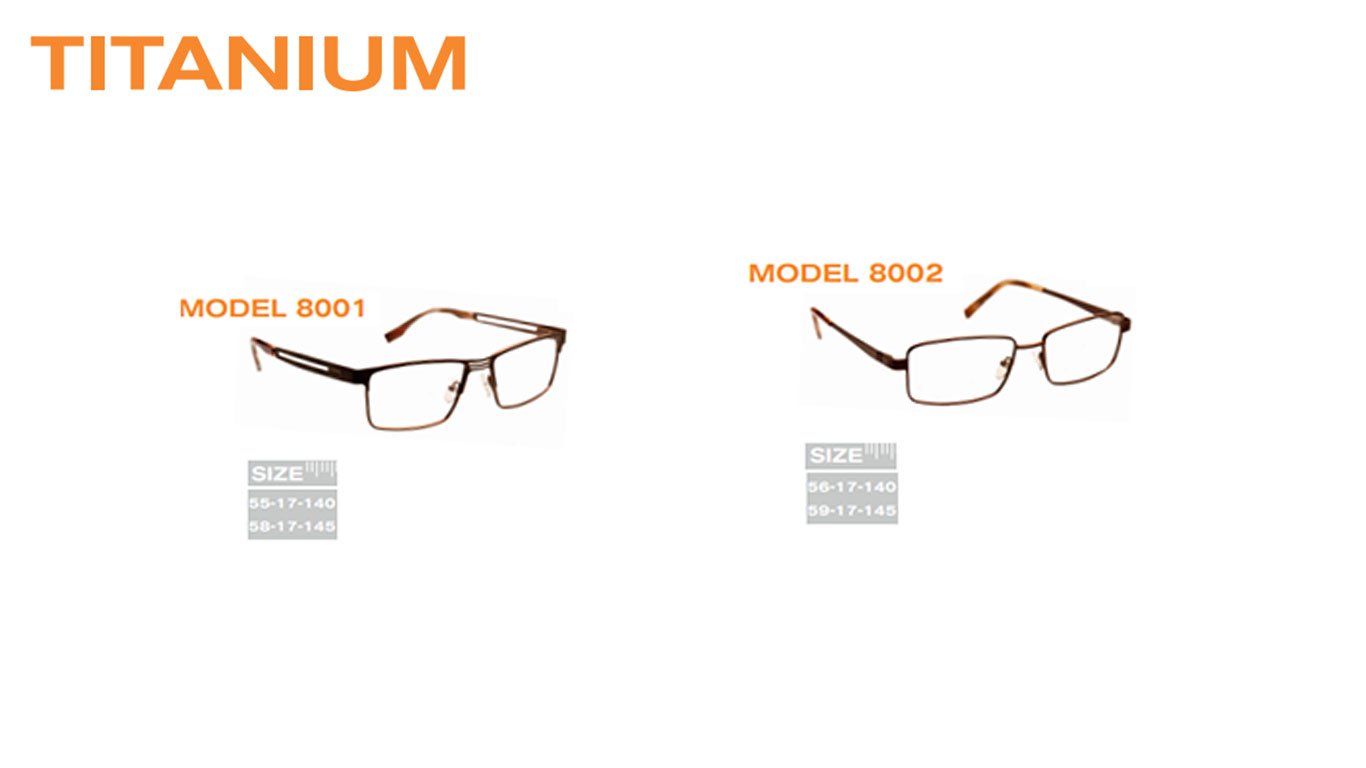 This collection provides your patients with the support and strength they need in industrial safety frames without the weight of other metal frame options. Providing both a premium look and feel, they're perfect for fashion-forward individuals wanting the most out of their safety frames. Colors include black, brown, and grey.
Just because a patient needs safety eyeglasses doesn't mean they can't also get stylish prescription eyewear! IcareLabs customers can now order ArmouRx safety frames as complete jobs without having to send frames to us using our "supply frame" feature on their myIcareLabs account.
We can order the frame and surface the lenses with industrial thickness to receive the OSHA compliant safety-stamp meeting ANSI standards.
For permanent side shields, please select the frame model with P. For removable side shields, please add "removable side shield" in the special instructions with your order.
Looking for more safety frame options? CLICK HERE