Modern Optical Frames Are Here!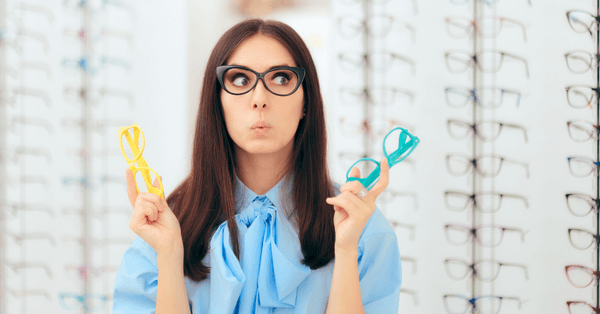 In our never-ending quest to be the easiest lab in the USA to work with, we've added a large selection of Modern Optical frames. We can now process complete jobs with these frames faster than ever before with no need for you to send the frame to us. We are very excited to provide yet another option to help expedite your patients' glasses without having to sacrifice quality.
Many of you are already familiar with Modern Optical which offers a large selection of stylish frames. As a new program, we've started this collaboration focusing on value. As of the posting of this blog, we currently have availability of both their lime and green collections. These include the complete frame selections for their Modern Plastics 1 & 2 along with their Modern Metals line. These provide a great price point and selection for your business and your patients!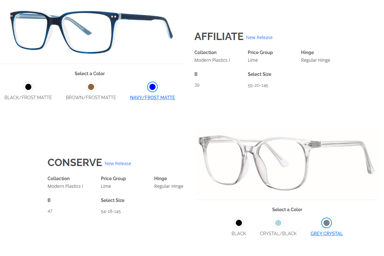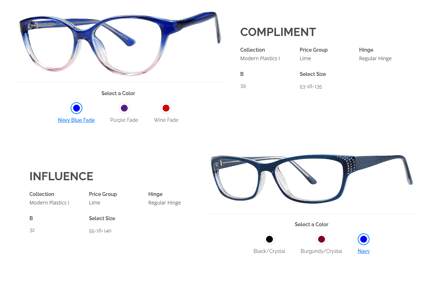 The Modern Plastic 1 line has over 100 Zyl frames to choose from with options for both men and women in all age ranges. Frame sizes range from 32mm to 62mm with many offering multiple color selections as well. This line will provide affordable eyewear the whole family will love.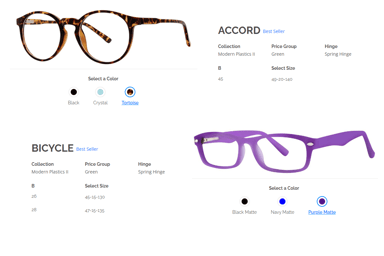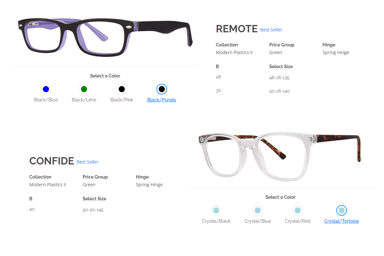 This line continues the value trend with a bit more flair for those looking for a bit more pizzazz in their frames. This collection boasts over 200 frame options with multiple colors for both men and women. Frame sizes range from 32mm to 62mm. This collection also includes several frame options that will work well for children.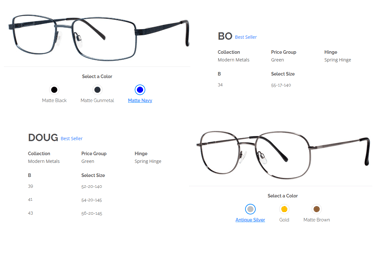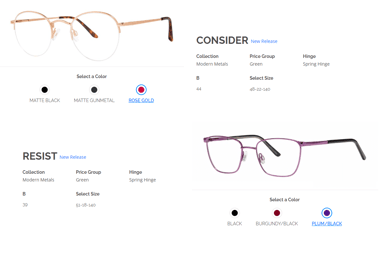 Continuing with the value mindset, these metal frames offer several options for anyone looking for classic metal frame styles or updated chic metal frames at a great price point. Several color options are also available here (not just gun metal or brown). Frame sizes range from 32mm to 62mm with over 140 frames to choose from.
Easy Online Ordering

Our myIcareLabs Customer Portal gives you easy access to online ordering with these Modern Optical frames thanks to our Supply Frame option. This allows you to order the frame and lenses all at once without the need to send us the frame. This provides improved turnaround time which leads to happier patients.
Are you interested in carrying Modern Optical frames on your showroom floor? Talk to your account manager today to get started with a bulk frame order from the collections above. For pricing, log in to your myIcareLabs account then click on the stock orders section to find the complete list of our stock frame options including our safety frame options.